Welcome to Minneapolis! Today was my first day of a 3 day intensive seminar that I was teaching from 9am to 9pm. That meant I was going to be living off of hotel food for the next few days and using the hotel gym.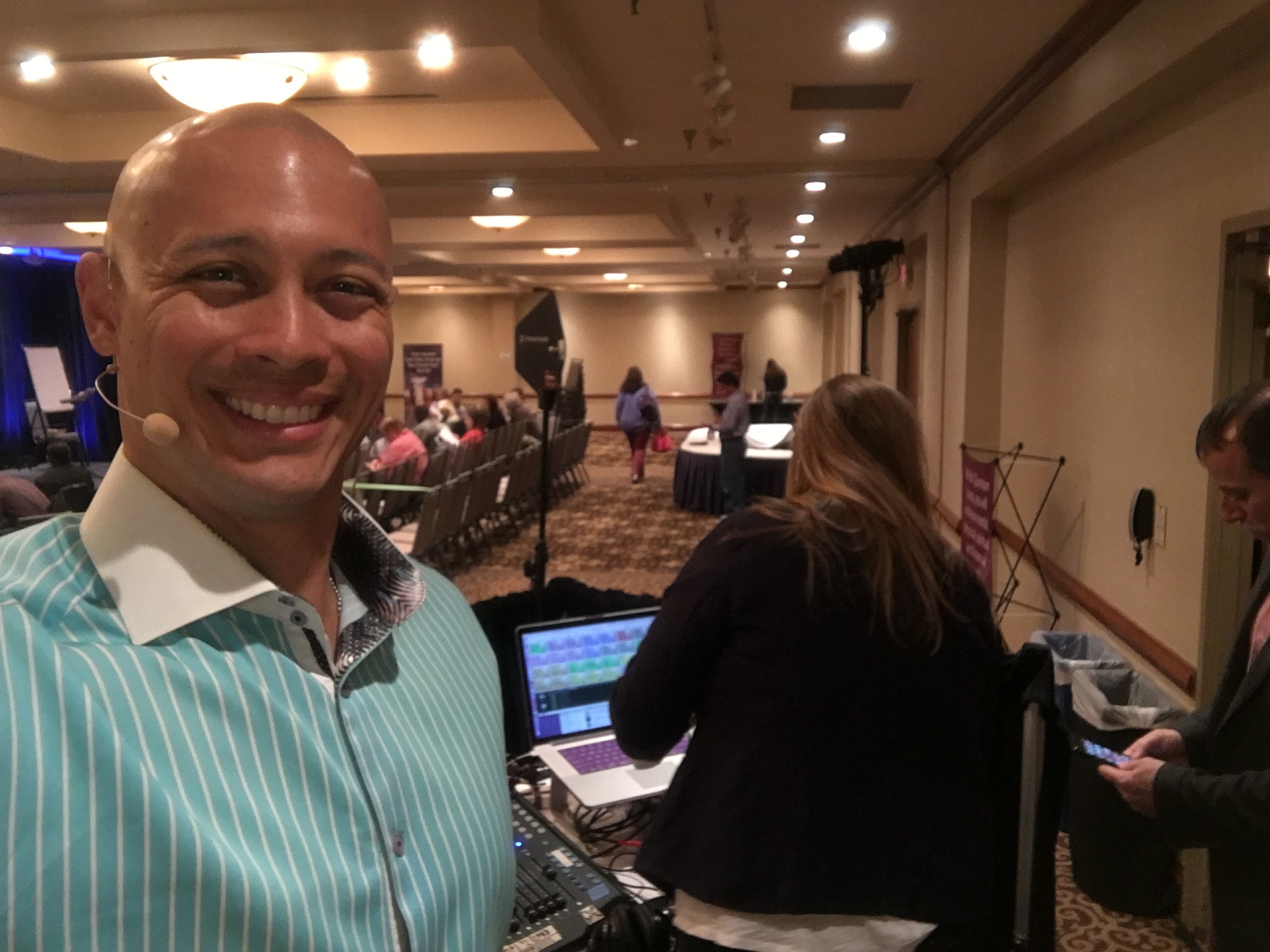 My first meal was a loaded salad. It was Mexican day for the staff lunch so I took all the vegan condiments like salsa and guacamole and piled them as high as I could on a plate full of salad greens and grilled veggies. It was delicious! It was so good, I had to have two plates.
Dinner was a small plate of fruit, salad, sprouted rice, and a little spinach. Not bad!
Before the day was over, one of my students came up to me and gave me a couple vegan protein bars. I ate them down and went to go workout. The gym was a typical hotel gym. It had the basics. After 10 hours of teaching from the stage, I was pretty exhausted, so I only did a couple sets of a number of exercises.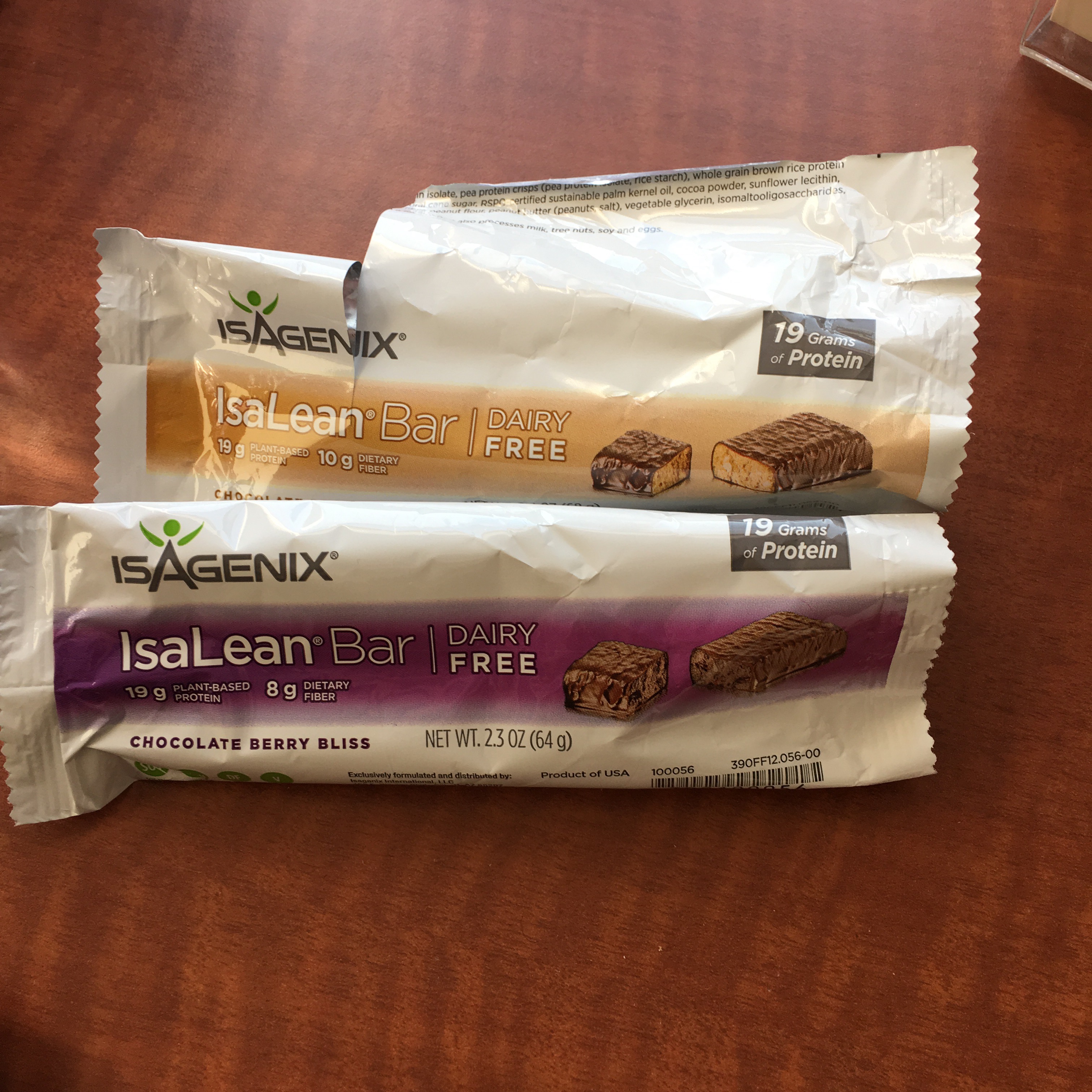 NUTRITION
2 plates salad
1 cup fruit
1 small plate salad
1 cup fruit
Sprouted brown rice with spinach
2 isagenix protein bars
WORKOUT
10 hours teaching from stage
Push-ups 20, 20
Precor elliptical 10 min
Ball crunch 20, 20
1 arm ball db chest press 10@50, 10@50
1 arm Dumbbell shoulder extension 10@25, 10@25,
1 arm wall curl 10@30, 10@30
1 arm ball supine triceps extension 10@25, 10@25
Treadmill 10 min