Home sweet home. With our fridge completely empty, it was time to stock up. We started the morning off with some cooked oatmeal with raisins that Brooke setup in the slow cooker the night before. I ate a bowl of it, it was delicious.
Then it was off to Costco to get all of our smoothie ingredients. Power greens, bananas, and frozen fruit.
Right next door to Costco was a Chinese restaurant called Mama Fu's. We stopped there to eat. I ordered a plate of tofu, veggies, and rice.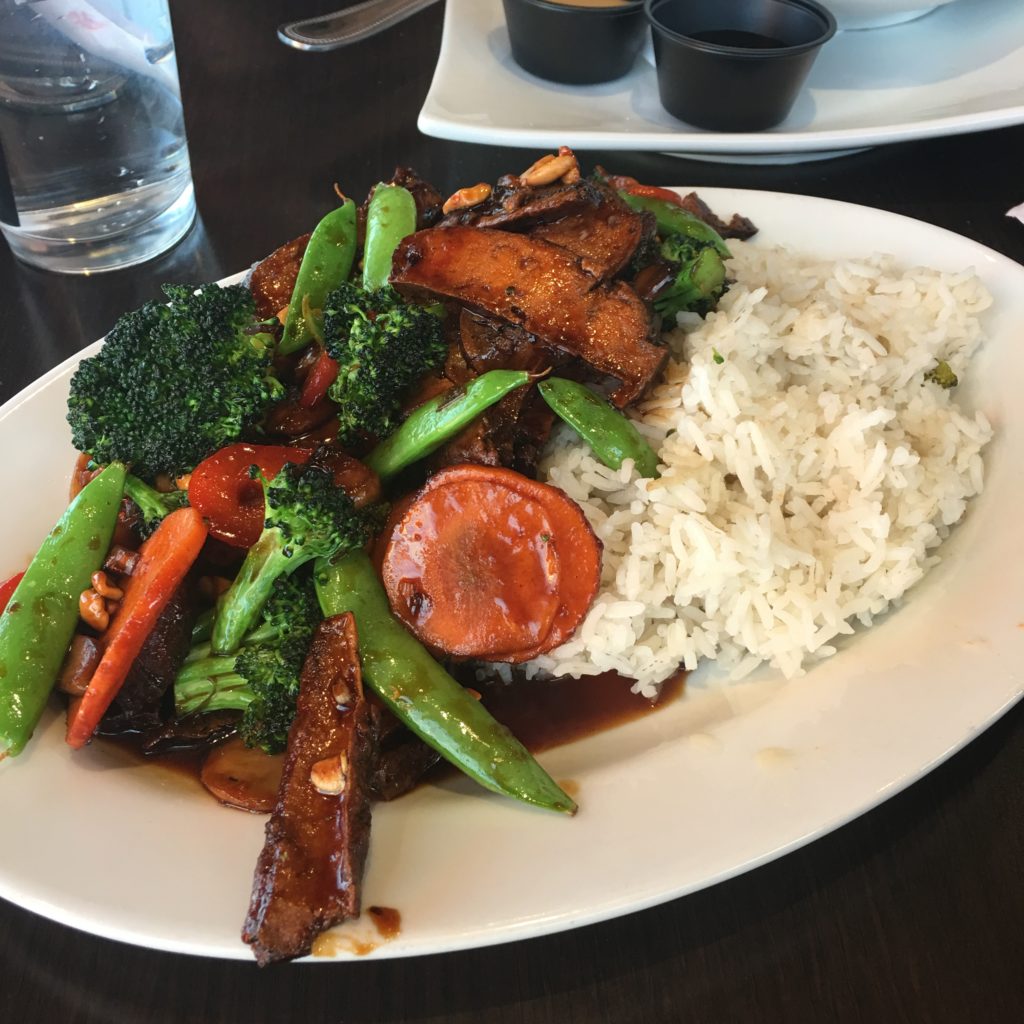 Once home, I made a big delicious smoothie made of power greens, bananas, frozen mango, and frozen pineapple. I drank the entire blender.
I ended the night with a bowl of frozen cherries.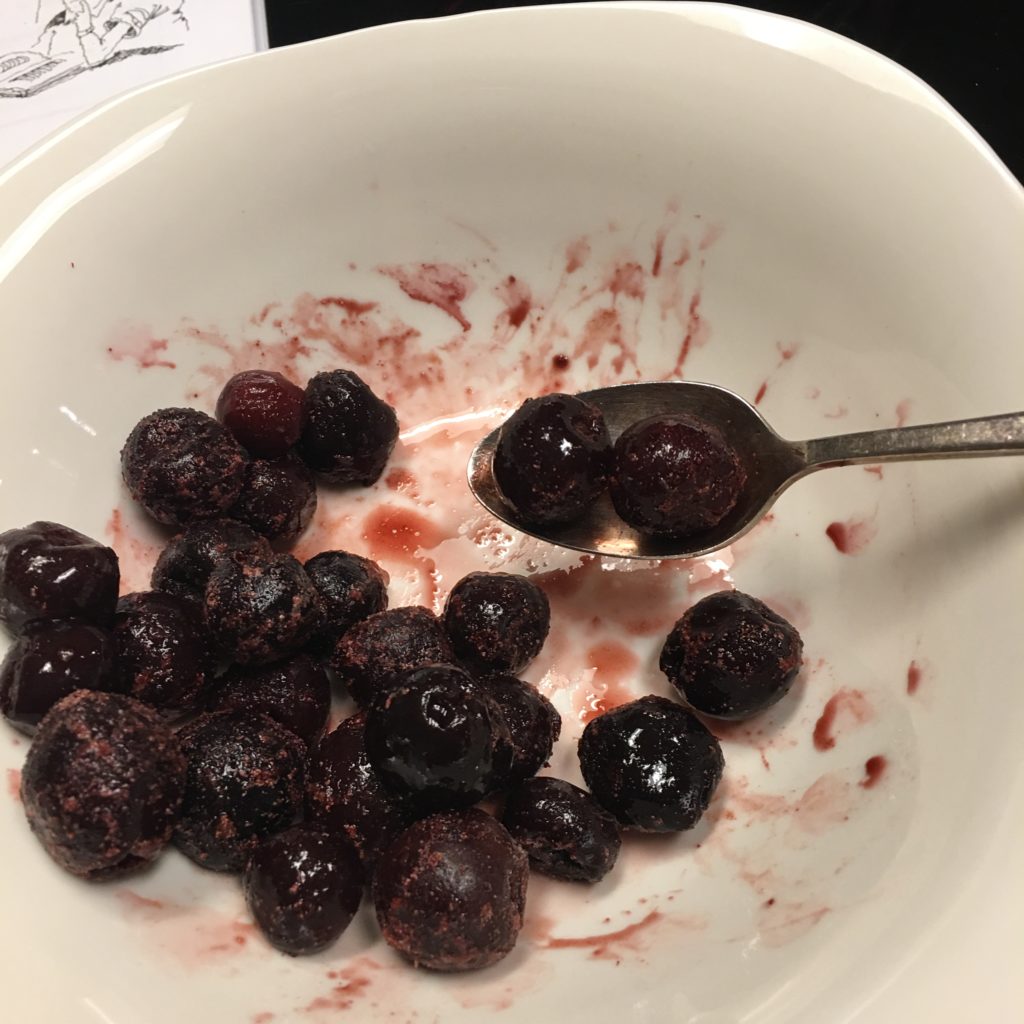 No workout.