This was the day to get back on track. At our friend's house, we had access to an in-house gym, workout pool, basketball court, bowling alley, and smoothies.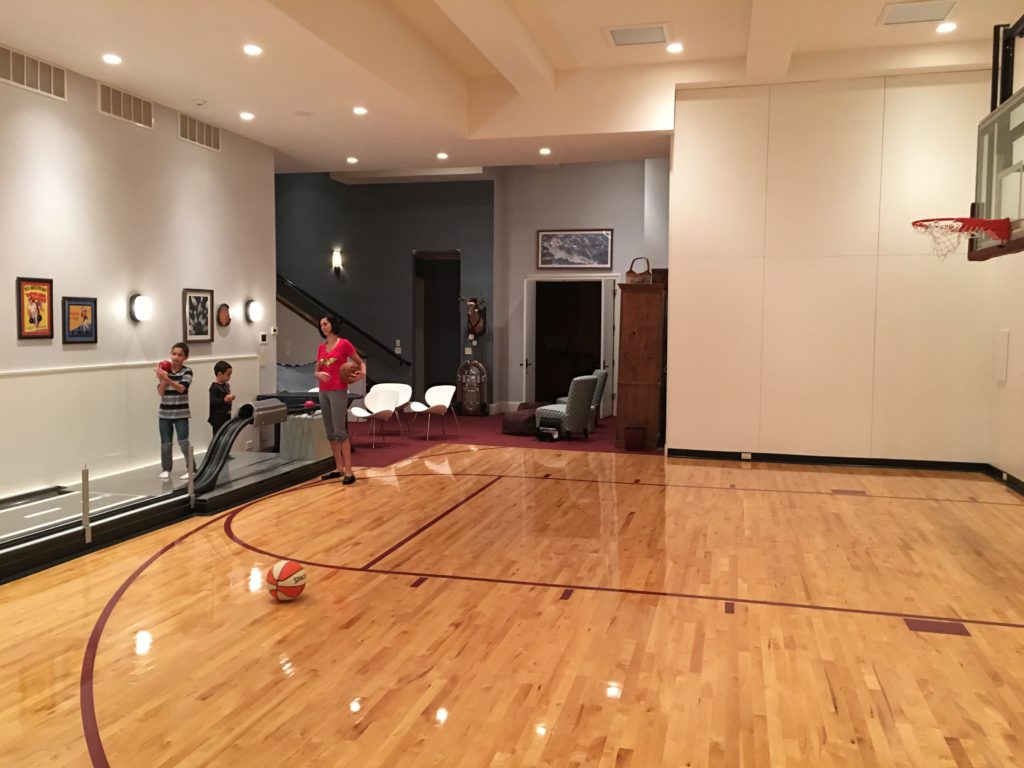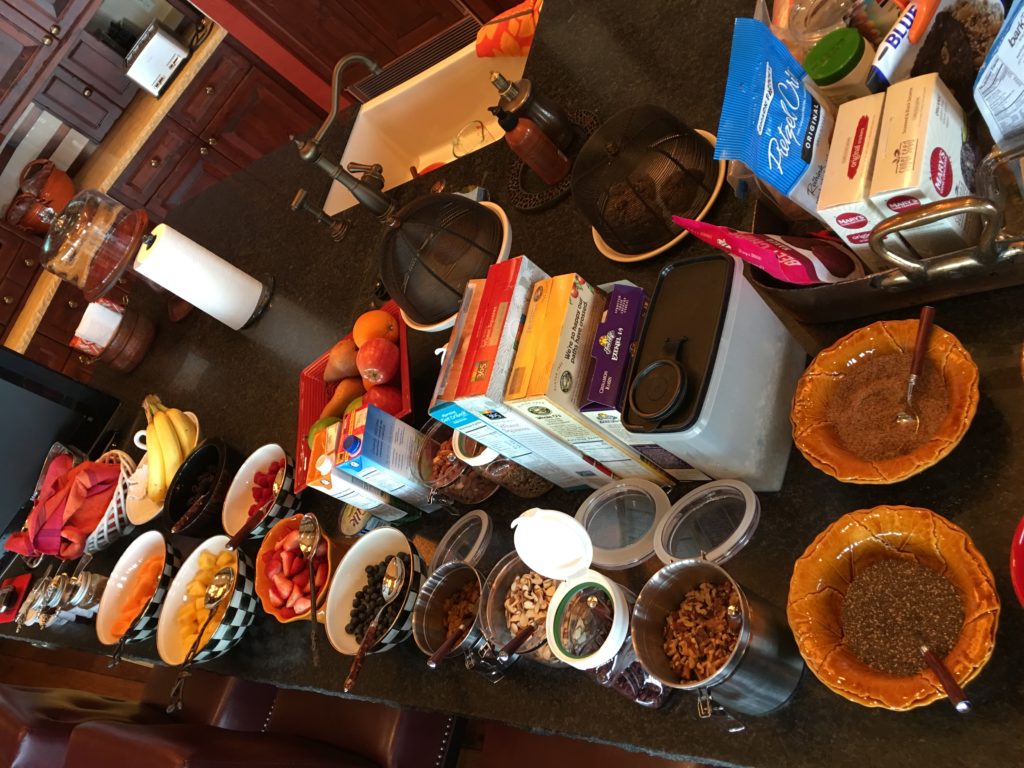 The day began with smoothies made from spinach and an assortment of fruit. Then, after shooting some hoops and bowling a few rounds, I did an amazing circuit workout to make up for the many days of not working out.
I did a big circuit of strength and HIIT cardio on a freemotion high incline treadmill, setting it to a 30% incline. I would jump on the high incline treadmill for 2 minutes and then immediately perform a set of chest presses, weighted knee ups, and cable rows to failure. After doing 5 rounds of this, I switched to a circuit of high incline treadmill, barbell biceps curls, cable triceps pushdowns, and machine military presses. All sets to failure, pyramiding up. 40 sets, non-stop.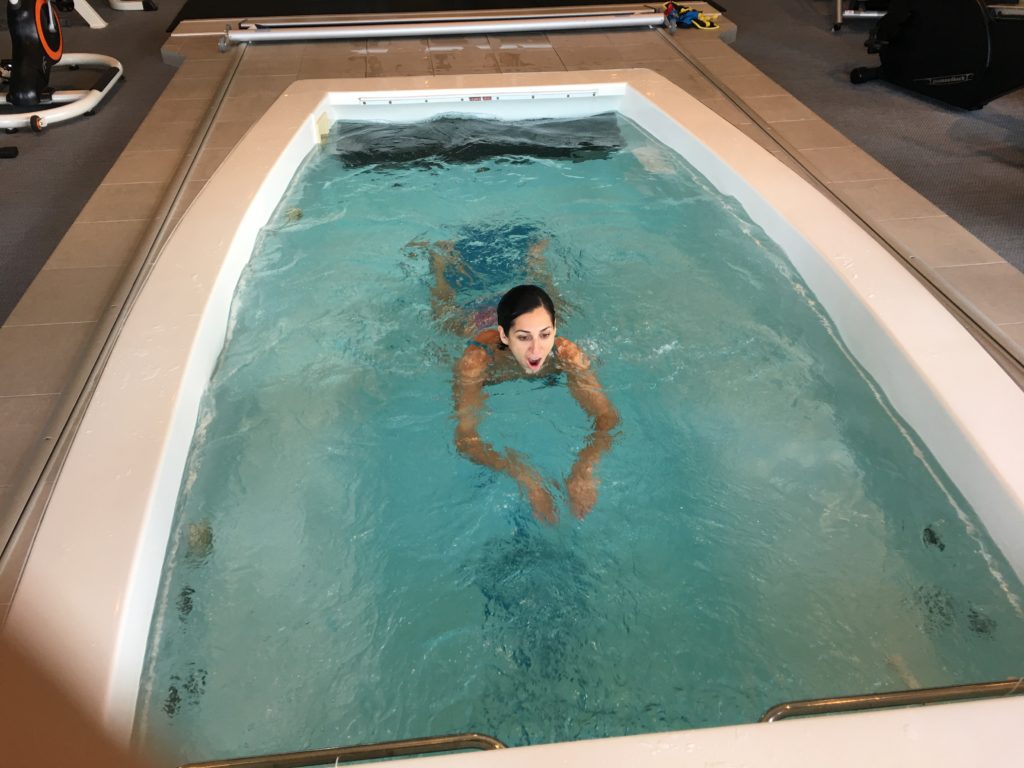 Even Brooke got a workout in, taking on the water treadmill as I worked out.
After it was over, it was off to Costco I went to pick up smoothie supplies.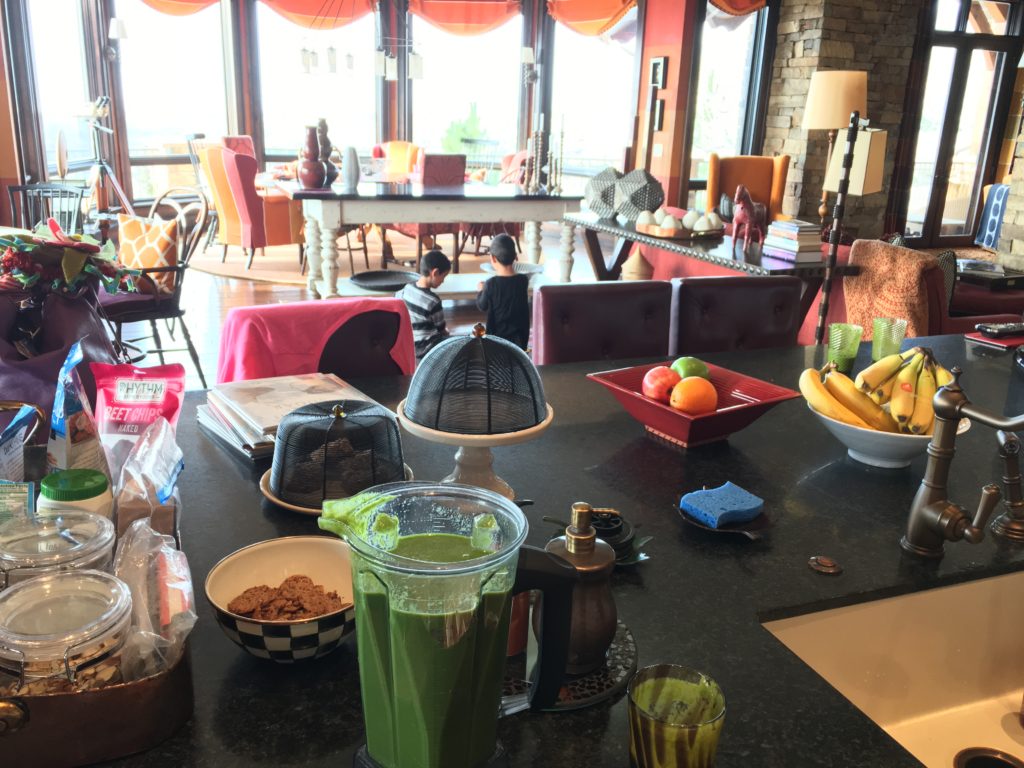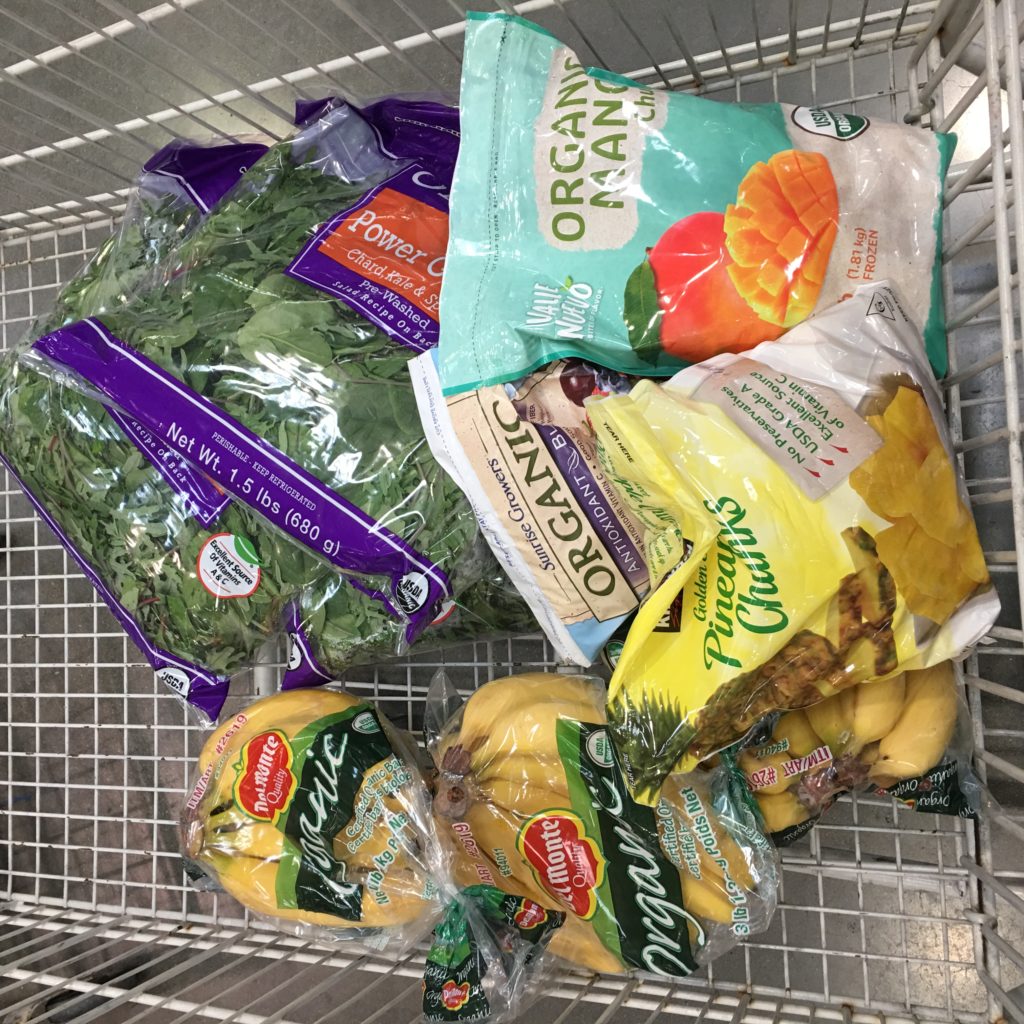 I downed a 45oz of smoothie before heading out for dinner.
Dinner was at a vegan Salt Lake City restaurant where I had 2 slices of vegan pizza, a stuffed avocado salad, half a carrot cake, and some cooked brussels sprouts.
When I got back, I had 50oz of smoothie.
It was a good day for transformation.
NUTRITION
33oz smoothie
45oz smoothie
50oz smoothie
Stuffed avocado salad
2 slices vegan pizza
1/2 Carrot cake
Cooked Brussels sprouts
WORKOUT
Freemotion treadclimber 30% incline, 2.5mph
5min, 2min, 2min, 2min, 2min, 2min, 2min, 2min, 2min, 2min, 2min
Machine chest press 15@10, 14@12, 10@14, 6@16, 4@18
Hanging leg raises 15, 15@2, 12@5, 10@10, 6@15
Seated cable rows 15@10, 14@12, 9@14, 6@16, 4@18
Barbell biceps curl (unknown bar weight) 17@20, 14@30, 10@40, 7@50, 4@60
Cable bilateral triceps push down 24@95, 14@125, 8@140, 5@155, 4@170
Machine military press 20@3, 14@4, 7@5, 5@6, 4@7