Off to Utah we went. We packed the truck full of oranges, apples, grapes, bananas, and carrots. I also bought a box of Nugo protein bars and a case of water. We were ready to go.
We hit the road by 6:30am and ate lots of Nugo bars, bananas, and carrots.
By noon, we were ready to eat a real meal. We stopped at one of our favorite fast food restaurants, Pita Pit. I ordered a massive, loaded black bean pits wrap loaded with all the raw vegetables they had.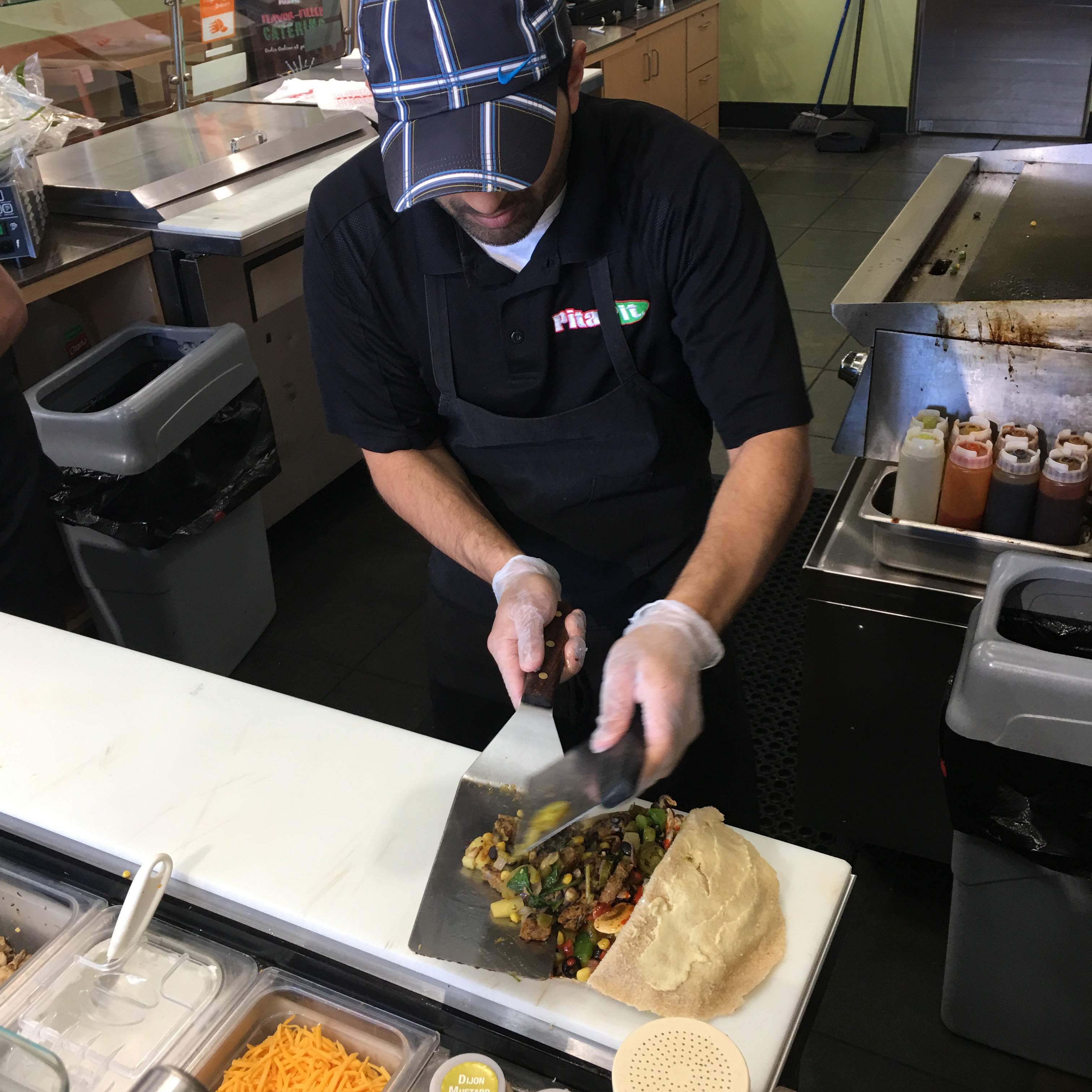 We finally stopped at our favorite vegan Thai restaurant in Albuquerque for dinner. I was craving raw veggies so I ordered their power salad. It came on a huge platter.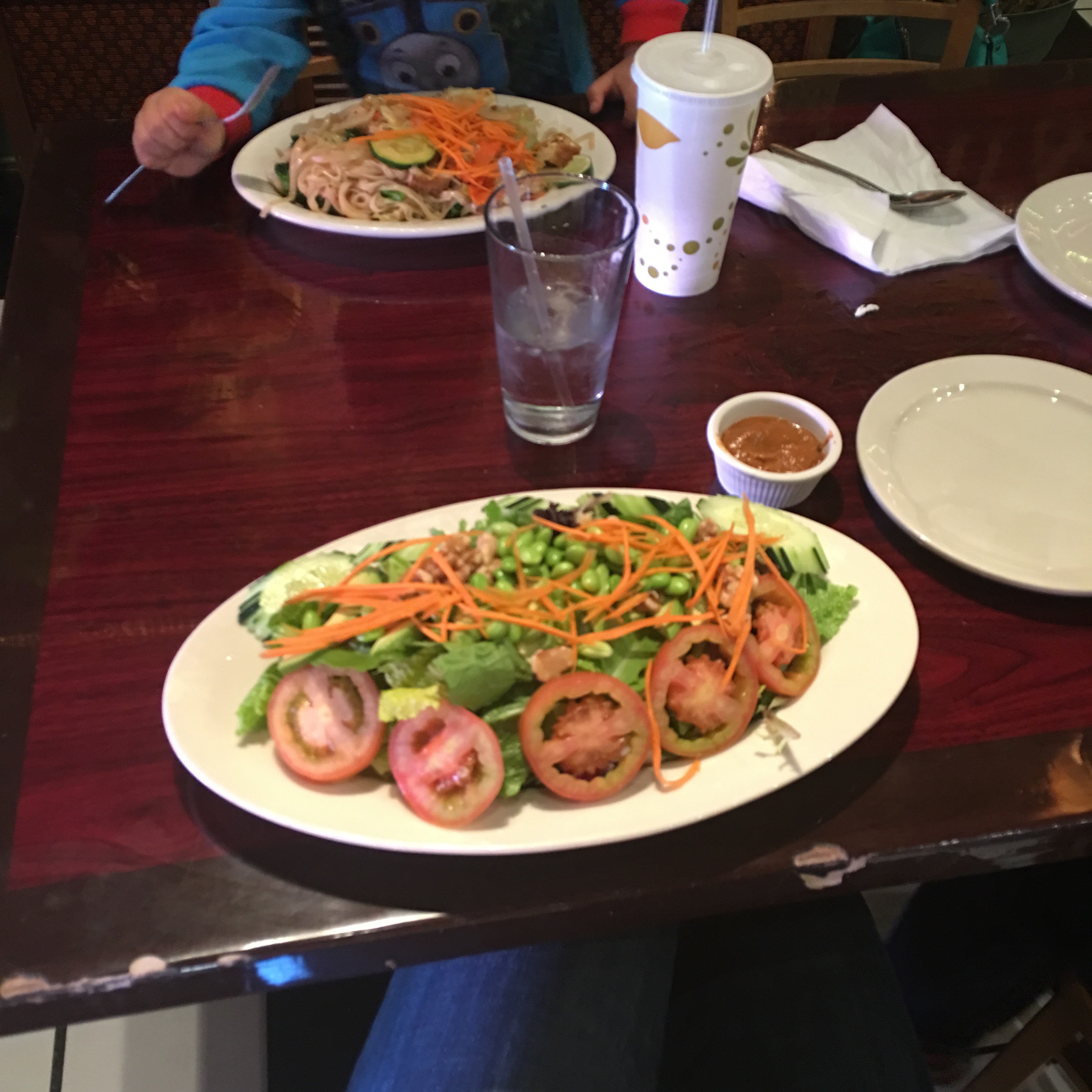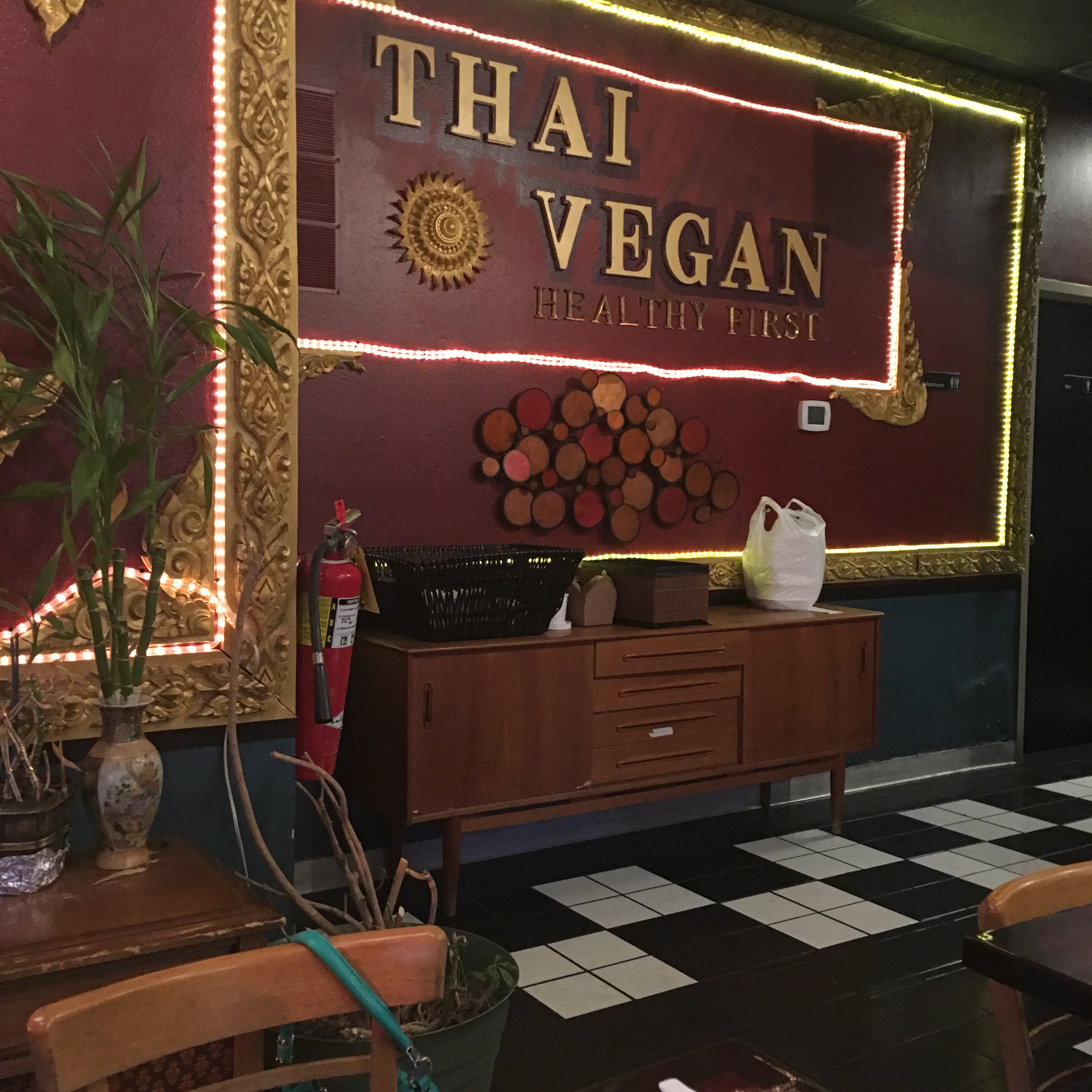 Brooke couldn't finish her vegan Phad Thai so I devoured her leftovers.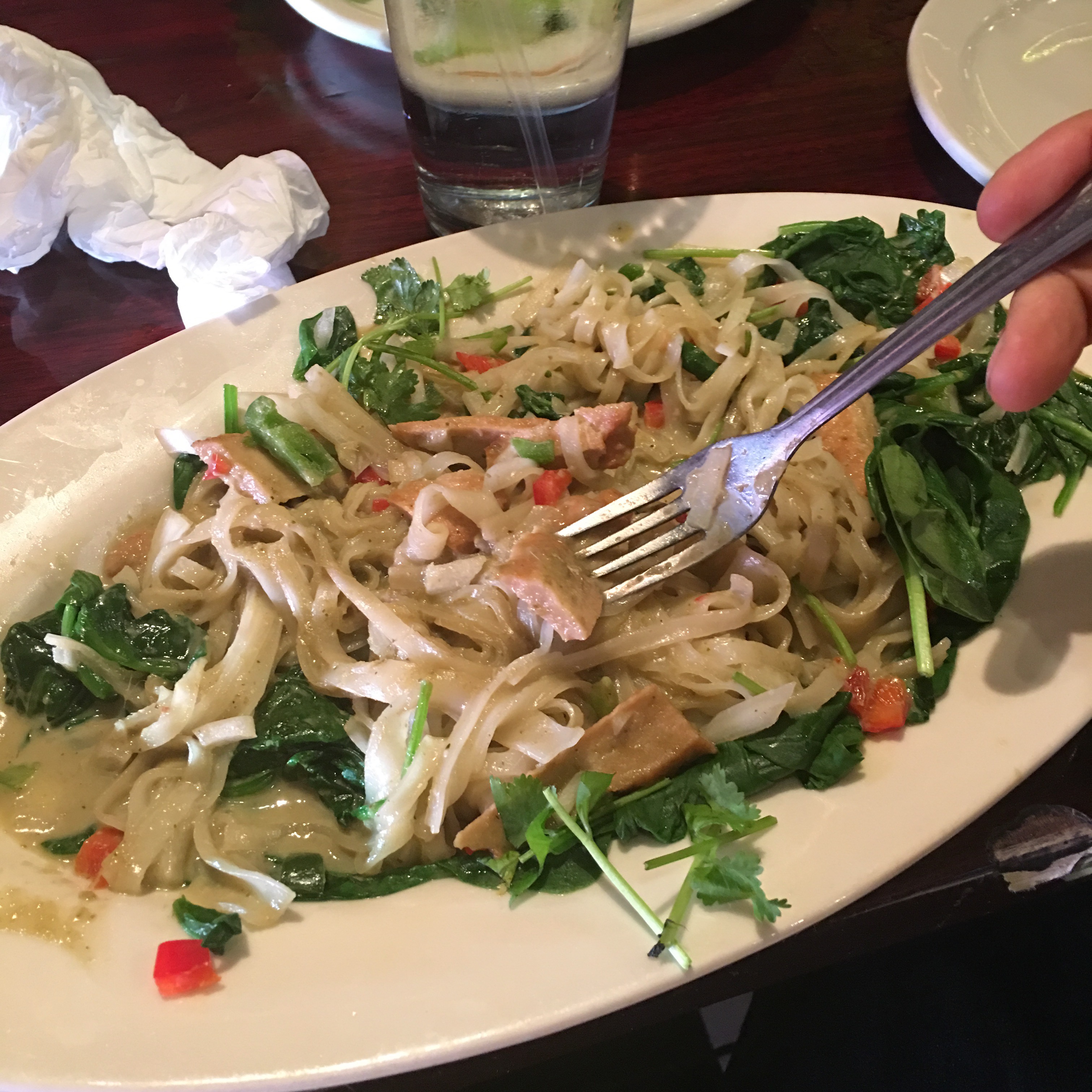 No workout.