The day started at 8am and I began teaching at 9am. I had run out of Nugo bars so I didn't eat my first meal until lunch.
Lunch was a giant salad plate and small plate of fruit.
I taught on stage for 8 hours that day and had dinner. Dinner was a vegan burrito with veggies, potatoes, and beans. Delicious. I also had a large plate of fruit.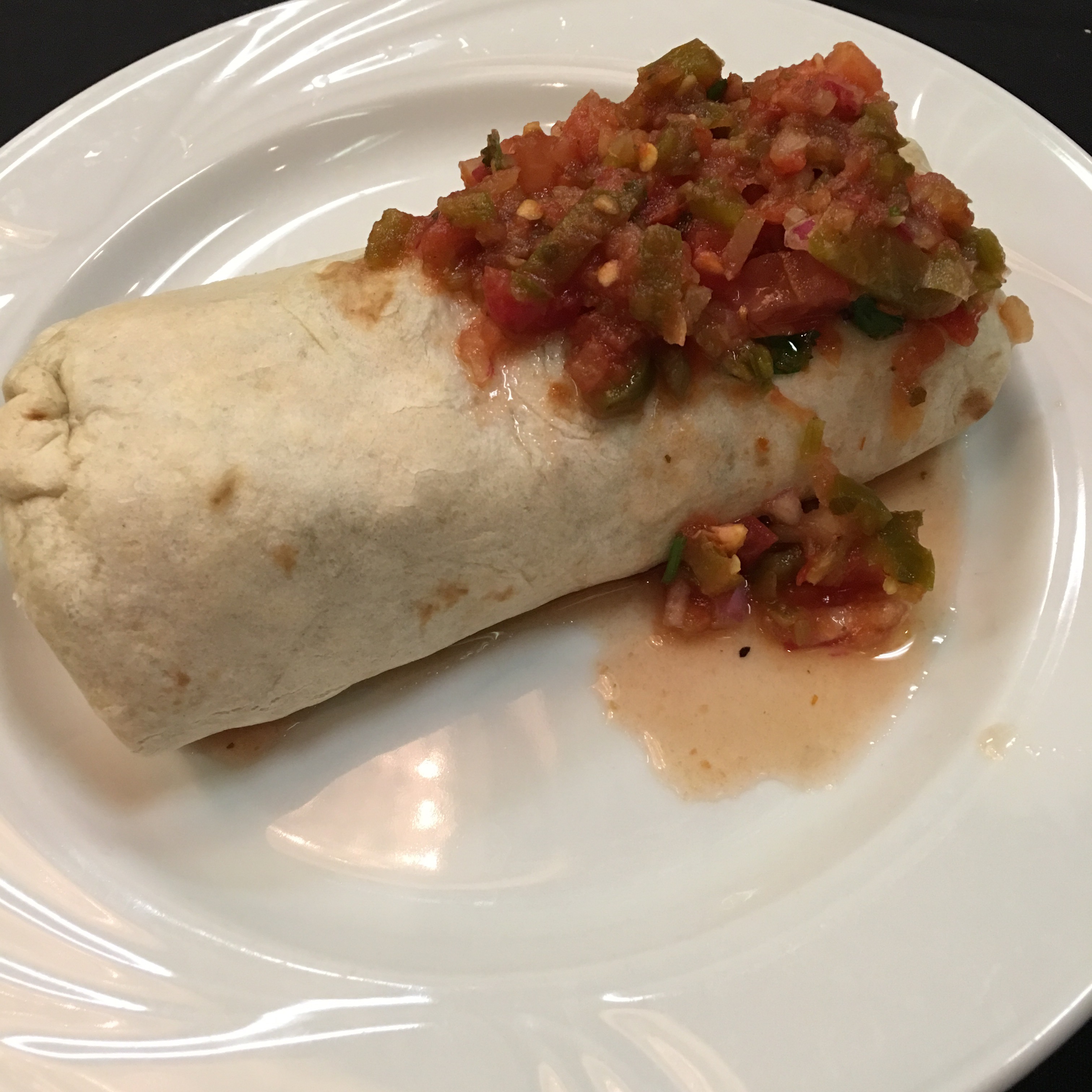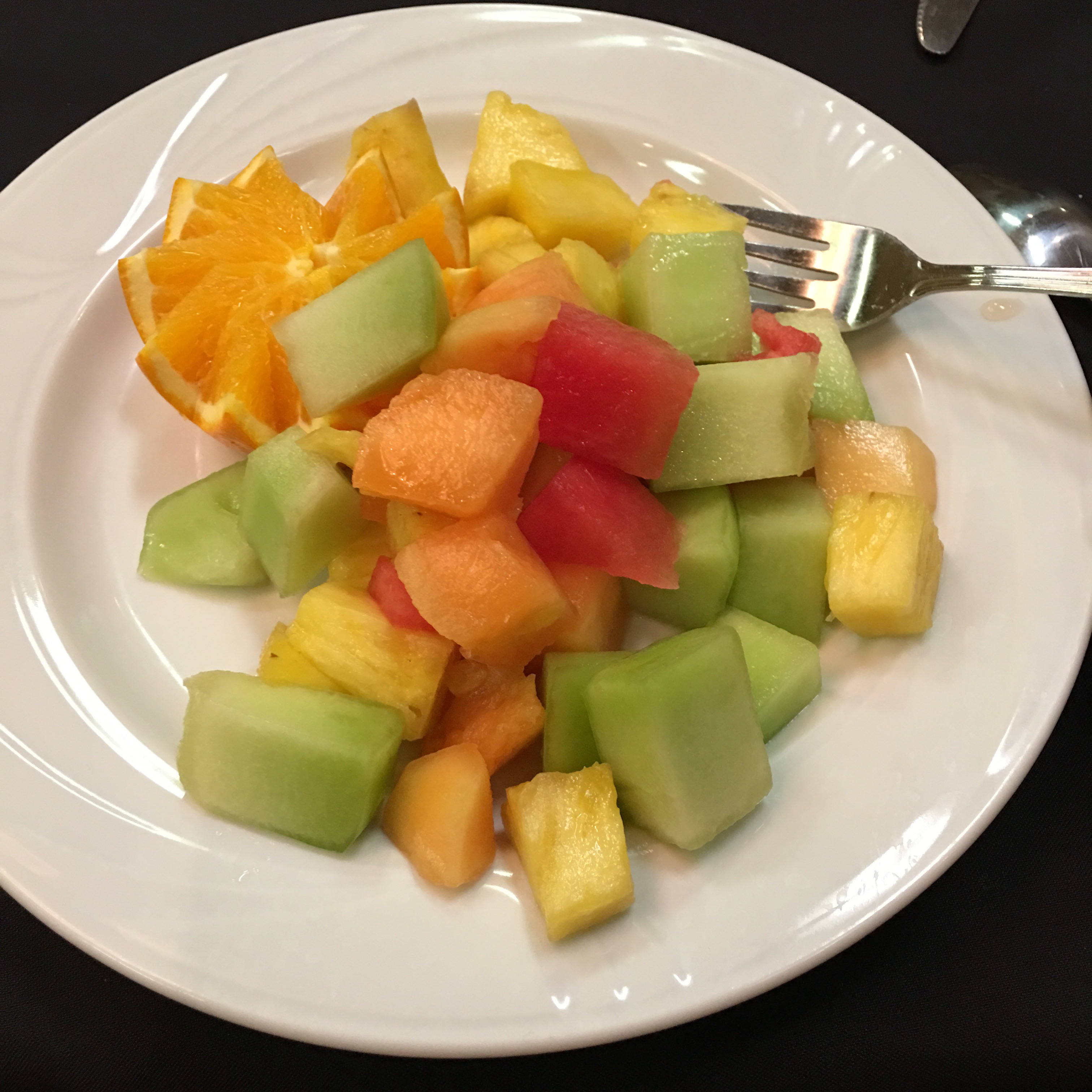 I was done teaching, but I wasn't done eating. It was time to head to the Wynn & Encore, my favorite resort in Vegas. My second home.
Walking into the Wynn was like coming back home after a trip that lasted too long. My heart was filled with happiness just walking through the doors and under the flower sculptures. I walked around for an hour, browsing shops, taking in the colors, and people.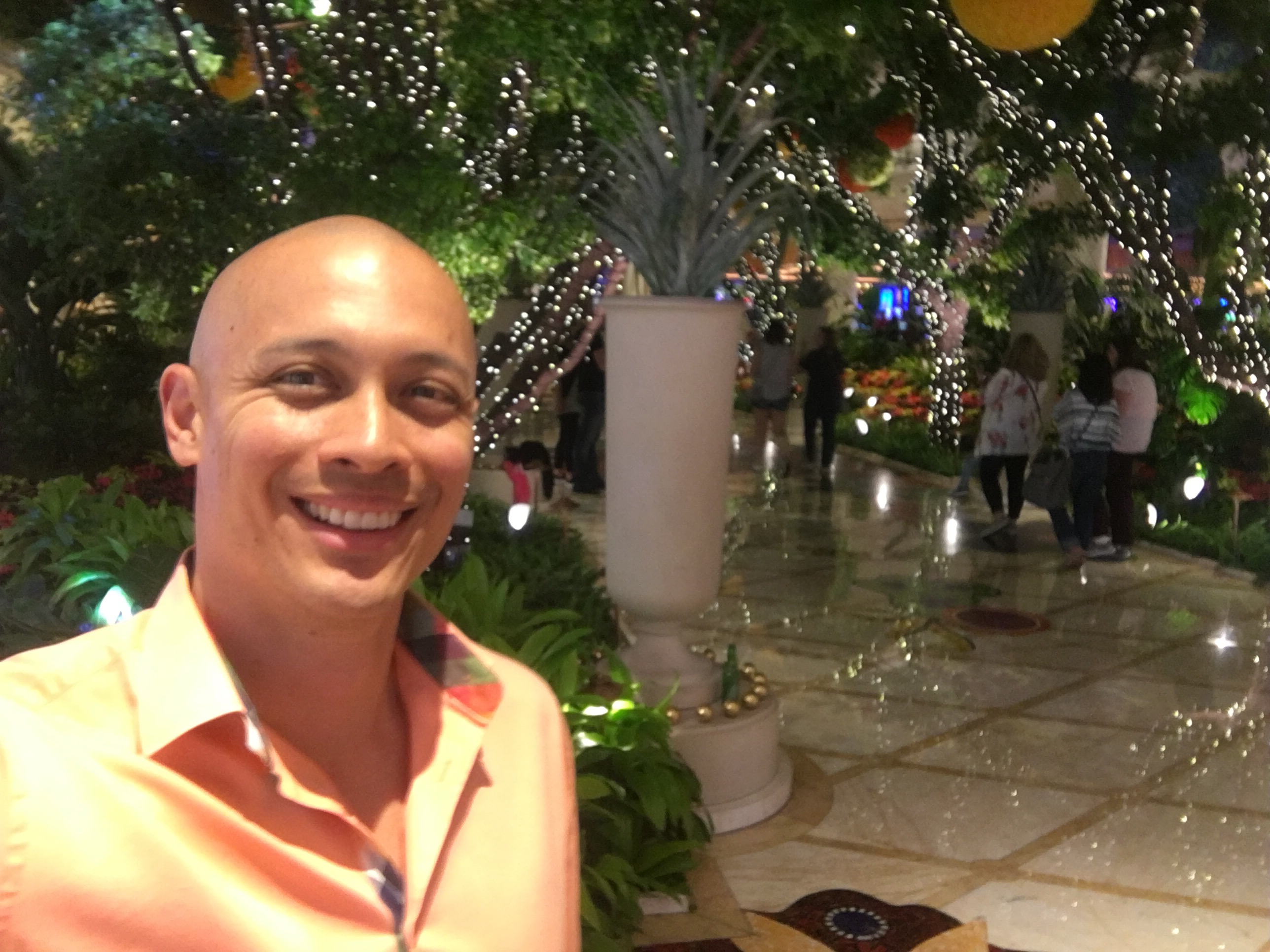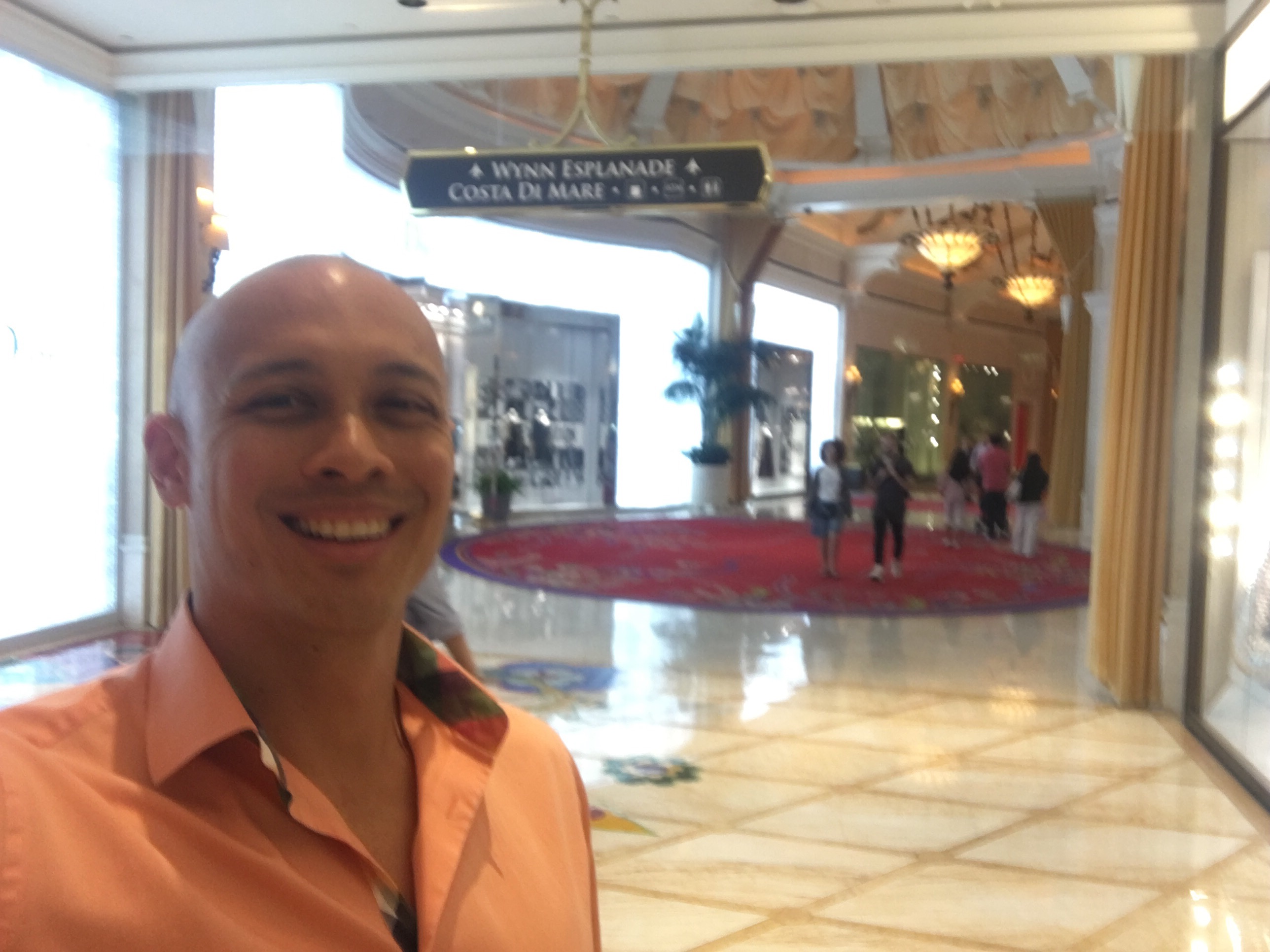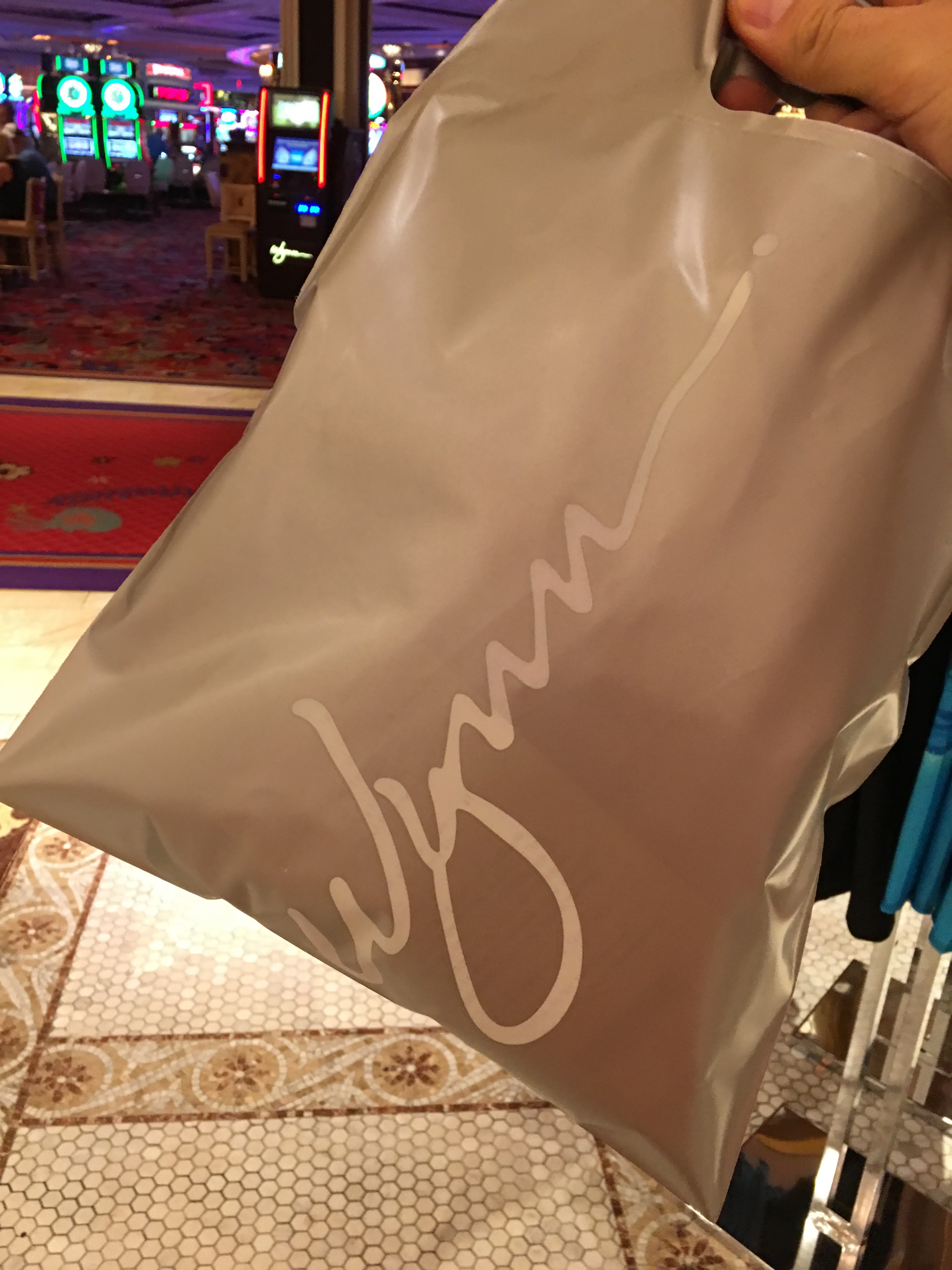 Then, my burrito had digested enough it was time to go to my favorite restaurant in Vegas, the Wynn Buffet. Stephen Wynn is a vegan and made sure all of his properties had the very best vegan options anywhere. His buffet, although it cost close to $50, is worth every penny.
I can't recal everything I ate. There must have been 5-6 plates of delicious food. A perfect ending to a great Vegas trip.