What an EPIC DOWN day! Oh so proud of me, and I feel like myself again. My strong unstoppable self.
Today I had to catch a 4pm flight to Vegas from Austin. I got up, took care of some business for my real estate business and then began my first meal at 1pm.
1/2 gallon of smoothie was my choice. I always try to load up with maximum Smoothie before heading to the airport, because it's crap food from there on out.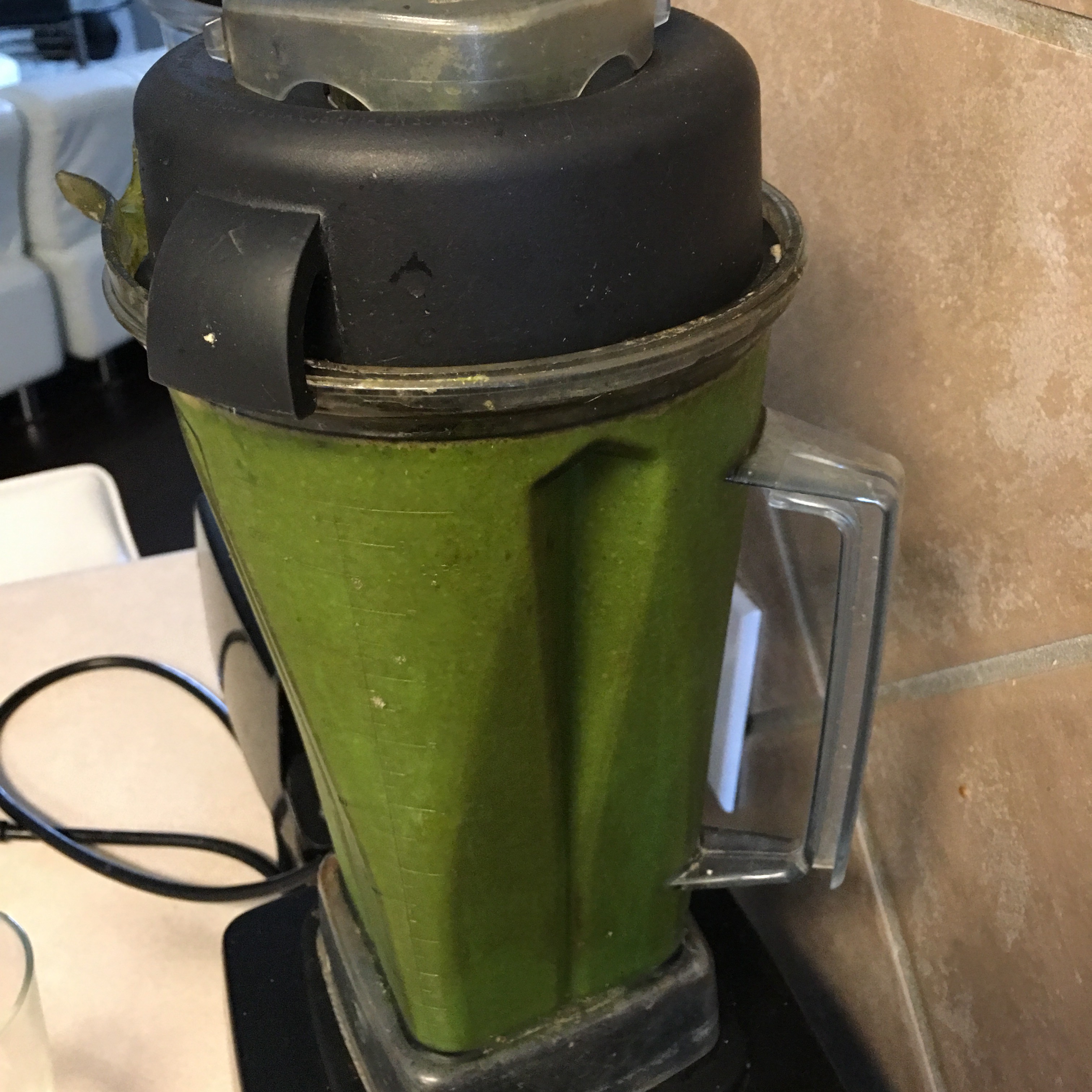 When I got to the airport, I munched on some Nugo vegan protein bars. They provide zero nutritional benefit. They are just delicious and they satisfy hunger without doing any damage.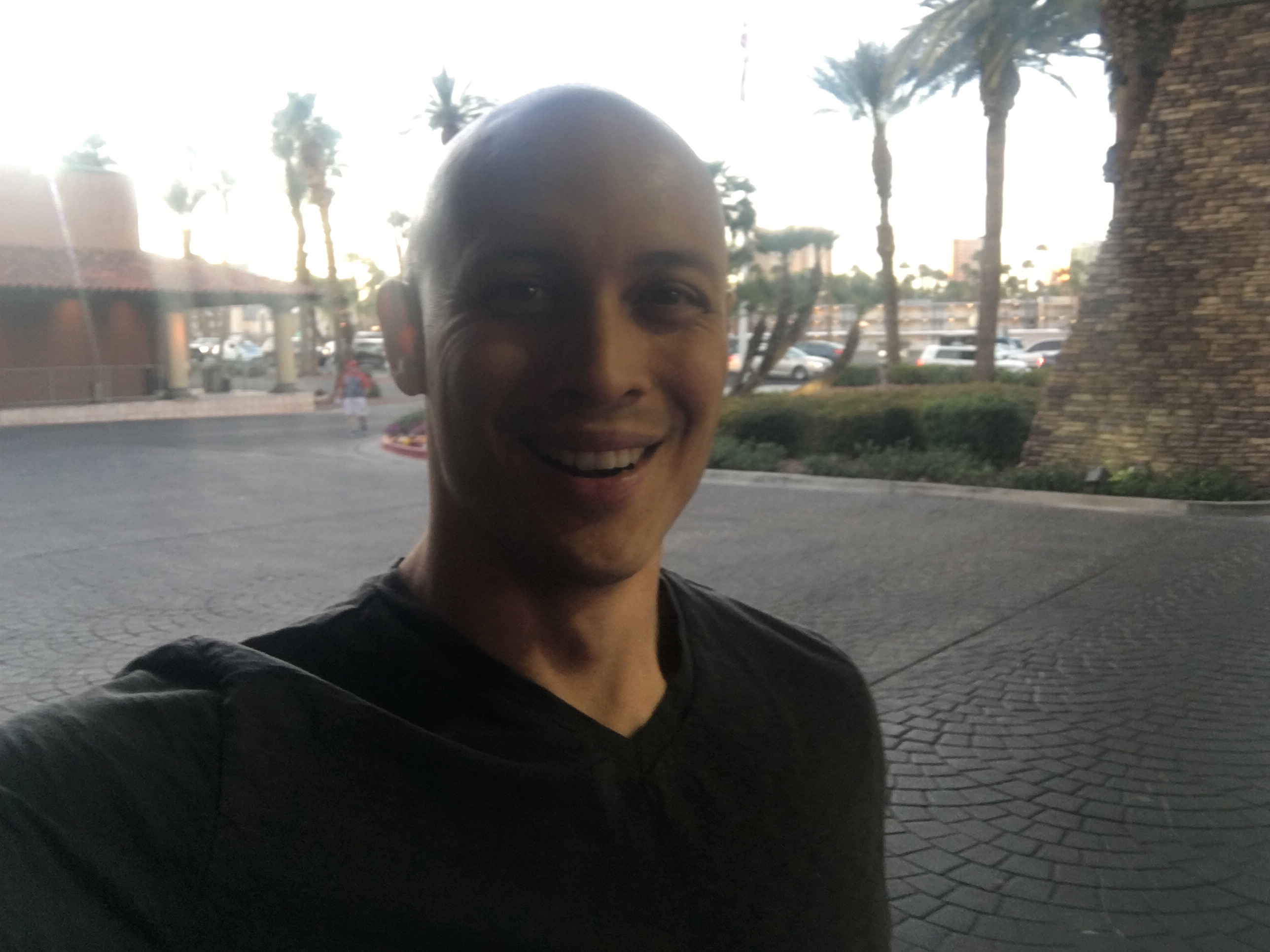 I arrived in Vegas and checked in with my event staff. They had 3 vegan spring rolls for me. I was touched. And they were delicious.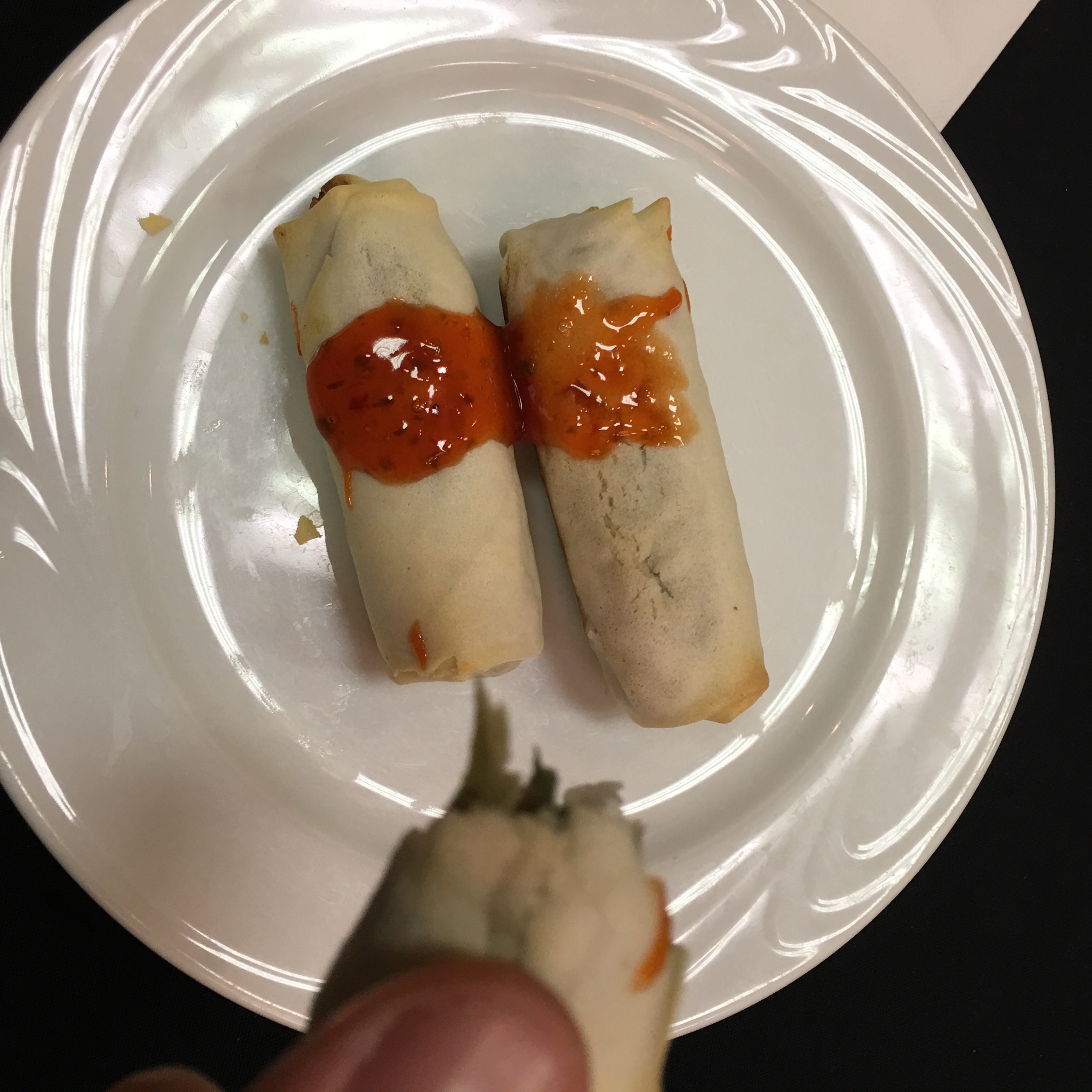 After my meeting was over, it was off to the gym for a monster DOWN day workout. It consisted of two 15-minute bursts of super hard HIIT on the elliptical using a 30s work/ 45s recovery protocol. My caloric output from that alone was 800 calories. Then I spent an hour doing a ridiculously high number of pyramid sets between cable rows for my back and decline machine chest presses. It was a total of 48 sets. I estimated my total calories burned was 1200-1500. These monster workouts are how I'm able to miss 3 days of working out and still get crazy good results. This one workout is the equivalent of most people's 2-3 workouts.
Here's a full explainer on video.

NUTRITION
24oz smoothie
70oz smoothie
5 Nugo bars
3 vegan spring rolls
WORKOUT
15 min HIIT elliptical
Cable pull 22@100, 15@110, 12@120, 8@145, 6@160, 5@175, 3@190, 4@190, 2@205, 2@205, 3@205, 3@205, 2@205, 3@190, 4@175, 5@160, 5@145, 9@120, 8@110, 8@110 oops, 9@100
Machine decline bench 22@70, 20@80, 16@90, 15@100, 10@120, 8@130, 5@145, 3@160, 3@175, 2@175, 3@175, 3@175, 3@175, 3@175, 2@175, 4@160,
4@160, 2@160, 5@145, 5@145, 4@145, 4@130, 6@120, 8@100, 9@90, 9@80, 10@70
15 min elliptical HIIT