Most hotels create decently good vegan food. The Wyndham North Dallas has now made it on my list of worst hotels for vegan food. Lunch was a plate of burnt zucchini with a small pile of steamed spinach. Luckily, the staff was being fed Mexican food, so I got to pile on the vegan condiments like salsa and guacamole.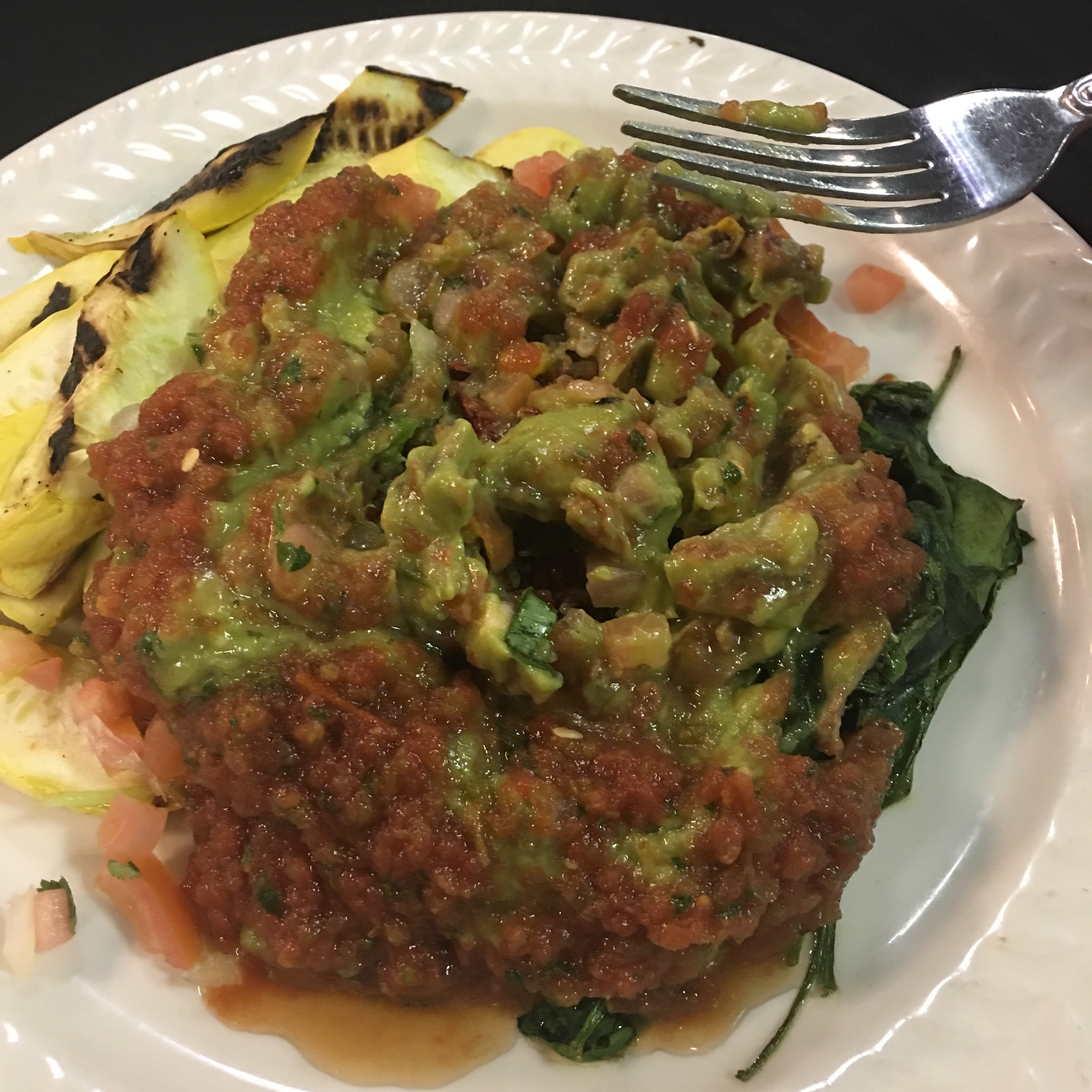 For dinner, I was served a blossom of zucchini, grilled peppers, with a cup of brown rice and quinoa. This wasn't that bad.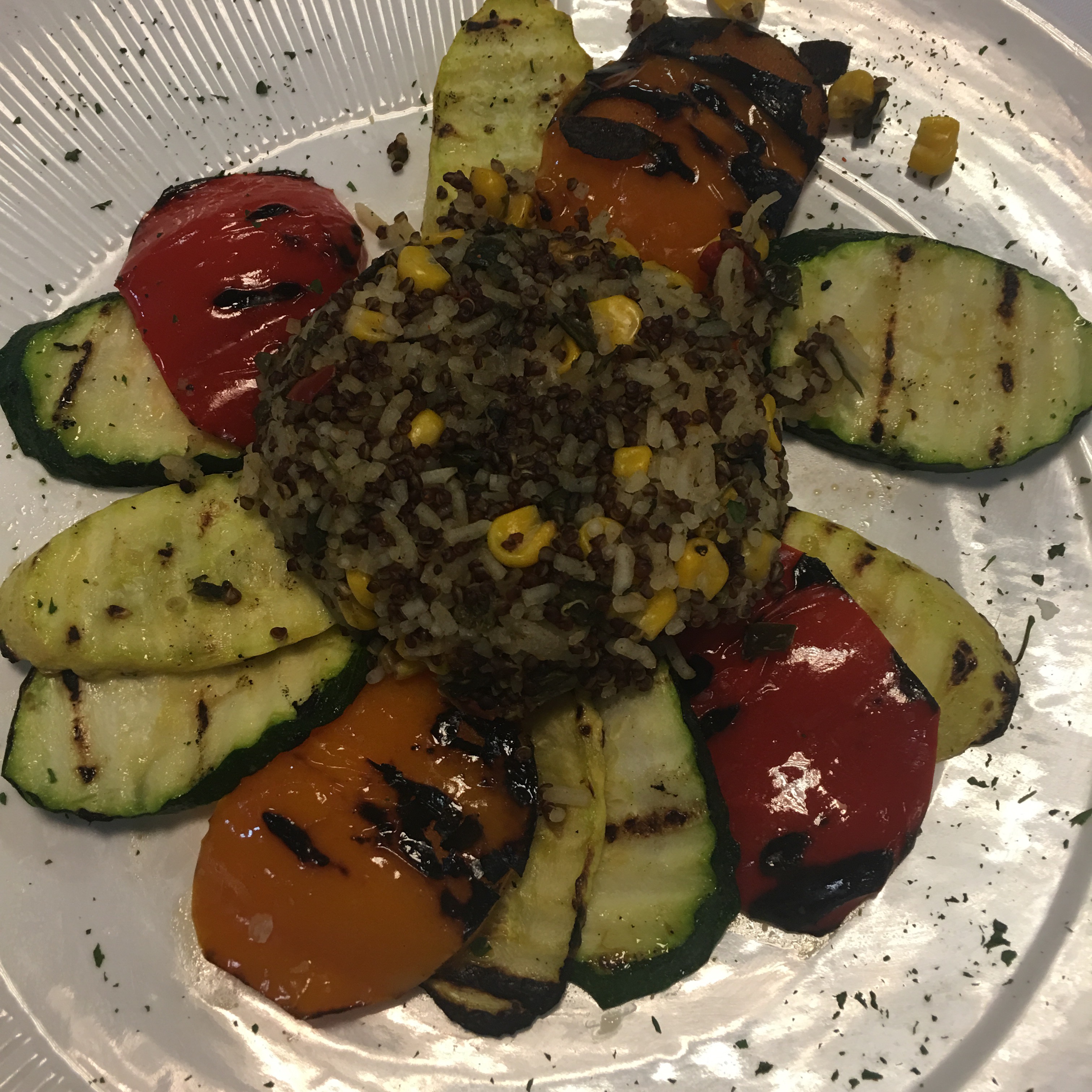 My only comment was that it was so little food. So they brought me out a plate of steamed zucchini, green beans, and carrots. Bland.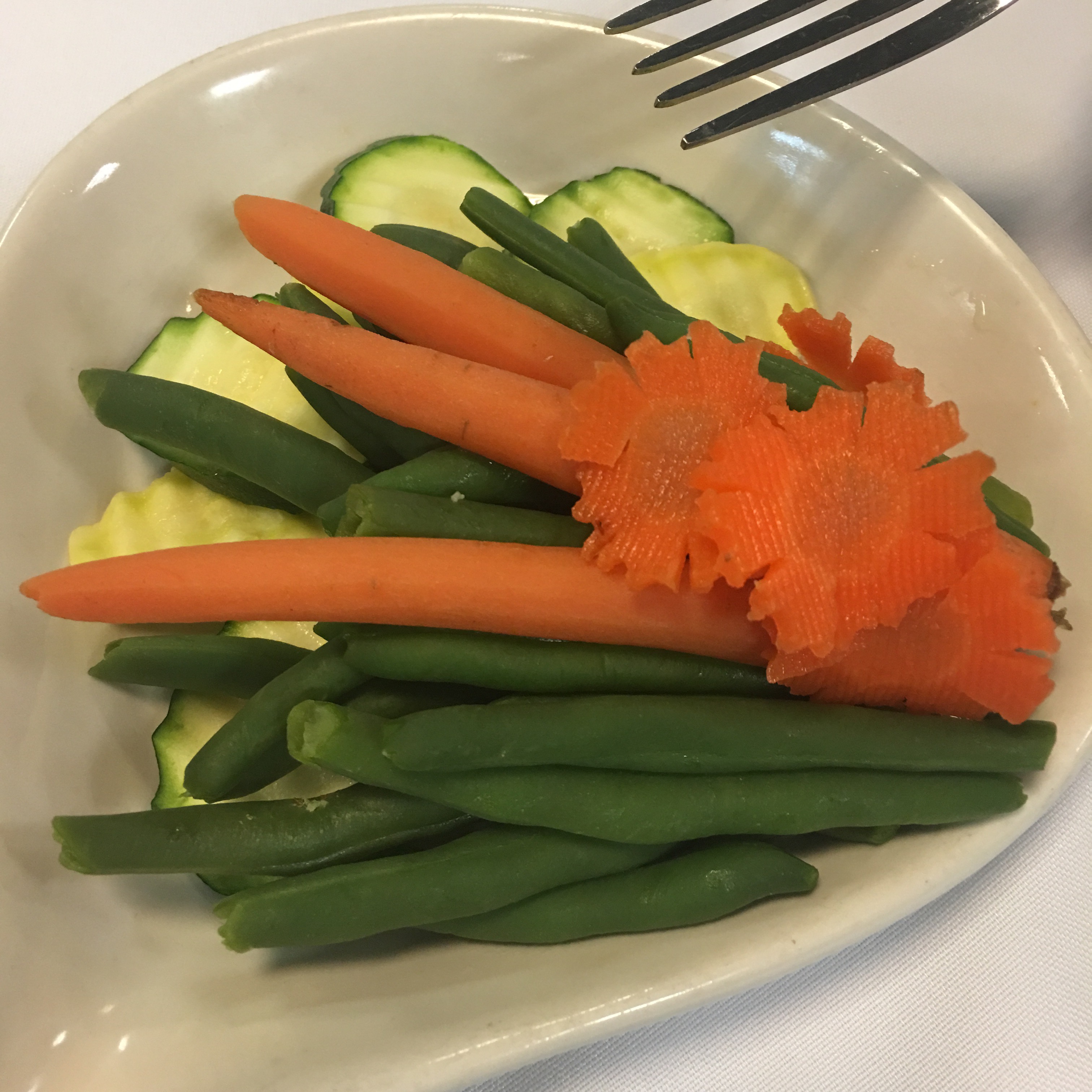 This was a pretty good DOWN day spread for fat loss. Then Brooke showed up with the kids and brought oranges, avocados, and sandwiches.
I ate 4 mandarin oranges, 4 slices Ezekiel bread with peanut butter and agave, and an avocado.
Physically, I taught on stage from 9am to 9pm. 12 straight hours where my caloric expenditure was 100/hour over my normal sitting. That was 1200 extra calories expended.
NUTRITION
Plate of zucchini, steamed spinach, salsa, and guacamole
Plate of steamed green beans, zucchini, and carrots
Plate of grilled zucchini, bell pepper, and 1 cup of brown rice and quinoa.
4 slices of Ezekiel bread with peanut butter and agave
1 avocado
WORKOUT
12 hours teaching from stage