Second day, second city with Tony. Welcome to Portland. I woke up several hours before it was my turn to get on stage so I worked out.
I did a monstrous number of sets of leg extensions and leg curls after a 15 minute elliptical warm up.
Here's my workout:
I LOVE it when I can get my workout out of the way first thing.
First meal of the day were 3 plates of plain, bland salad. I used tomatoes and yellow peppers to flavor it up as much as I could. None of the dressings were vegan. I ate as many plates as I could until I was full. Then, I swallowed down 2 oranges.
Then, I was off to do my thing on stage.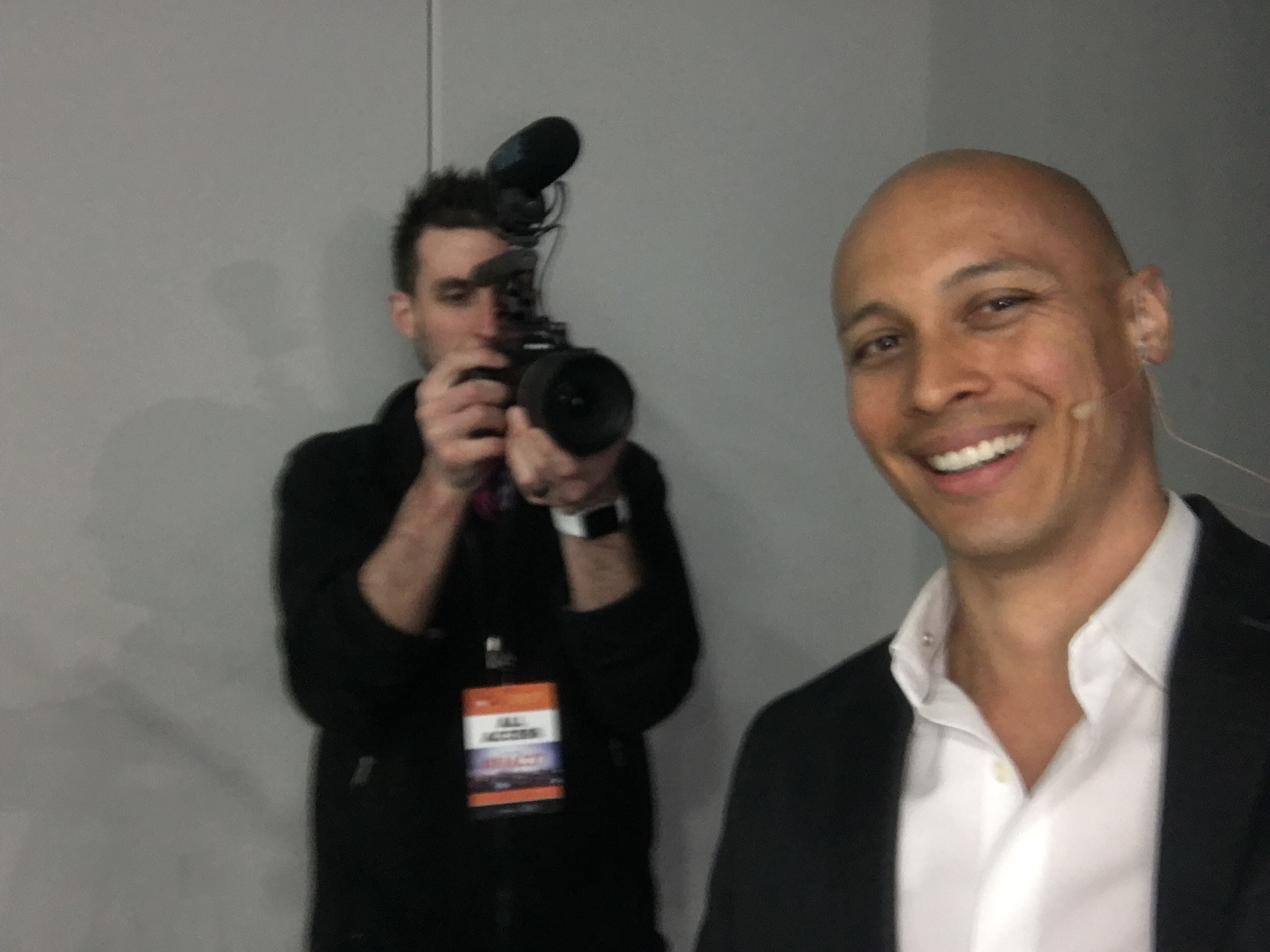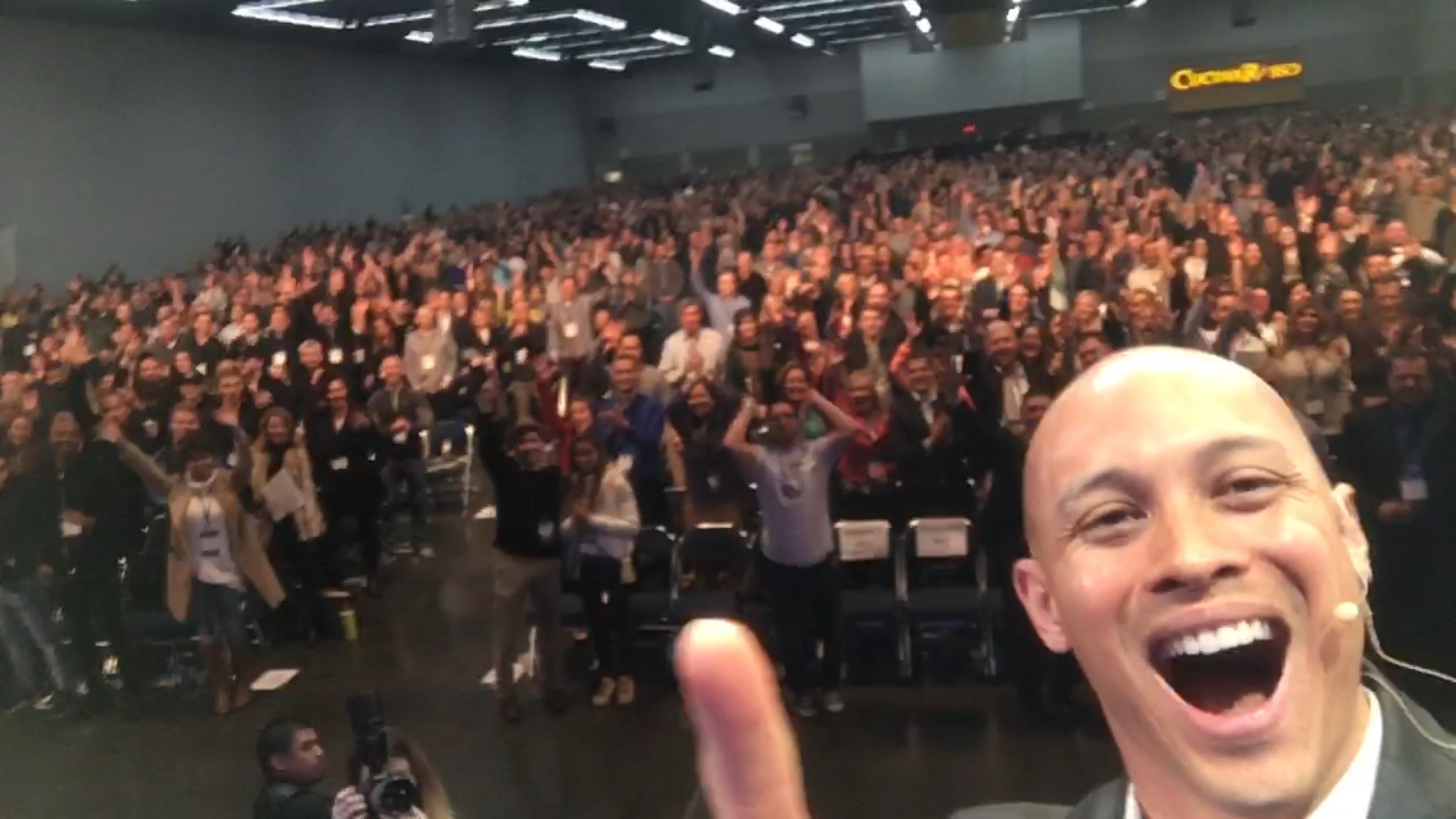 Portland was just a wonderful crowd of over 5000 people. Right after I spoke, I had to jet right out to teach in Dallas. At the airport, I found a vegan wrap loaded with my favorite fat loss ingredients. Just raw whole plant based foods. I bought 2 of them and ate them both.
Then, while on the plane, I found a clif bar and ate it. Definitely not fat loss snack.
NUTRITION
3 plates bland salad lettuce tomato yellow pepper no dressing
2 oranges
2 vegan Shelly wraps
1 clif bar
WORKOUT
Elliptical intervals 15 min
Leg extension 20@90, 17@110, 14@130, 12@150, 8@170, 8@190, 6@210, 4@230, 3@250, 2@250, 4@230, 4@230, 4@230, 3@230, 5@210, 5@190, 5@170, 5@150, 8@130, 8@110, 10@90
Leg curl 20@90, 18@110, 12@130, 8@150, 3@170, 4@170, 3@190, 3@190, 3@190, 2@190, 4@170, 4@170, 4@170, 4@170, 4@170, 3@170, 4@150, 6@130, 7@110, 10@90