The last day on the ship.
As usual, the day started late, which is convenient because that's when they serve the lunch salad buffet. I ate a BFS as usual, along with a bean burrito loaded with fajita veggies and let's not forget a delicious frozen cocktail. Then I was off to a massive workout.
The first heavy pyramid for major muscles that I've done since starting the transformation. I completed 20 sets of machine rows and 14 sets of incline dumbbell chest presses. When you see my workout summary, you'll notice that I stopped at 5 reps. The reason was I didn't have a spotter that could help me lift the next heavier weight to the starting position. Sometimes your pyramids may get stopped short because of logistical issues.
On top of that, I did 10 sets of bosu hanging leg raises. I was topping out at around 8 repetitions. Doing straight sets like this, serves nothing more than a little bit of strength training, some endurance building, and caloric expenditure. Great for getting joints ready for pyramids in the future. Also, it served as a great exercise to spend calories and glycogen in between resting from my heavy sets of back and chest.
Banging out high sets and volume will produce big-time results fast.
With my lunch burrito still in my belly, I was hardly hungry. Except when it came dinner time, I ate a platter full of watermelon and beat salad. Plus 2 slices of vegan plain no cheese pizza.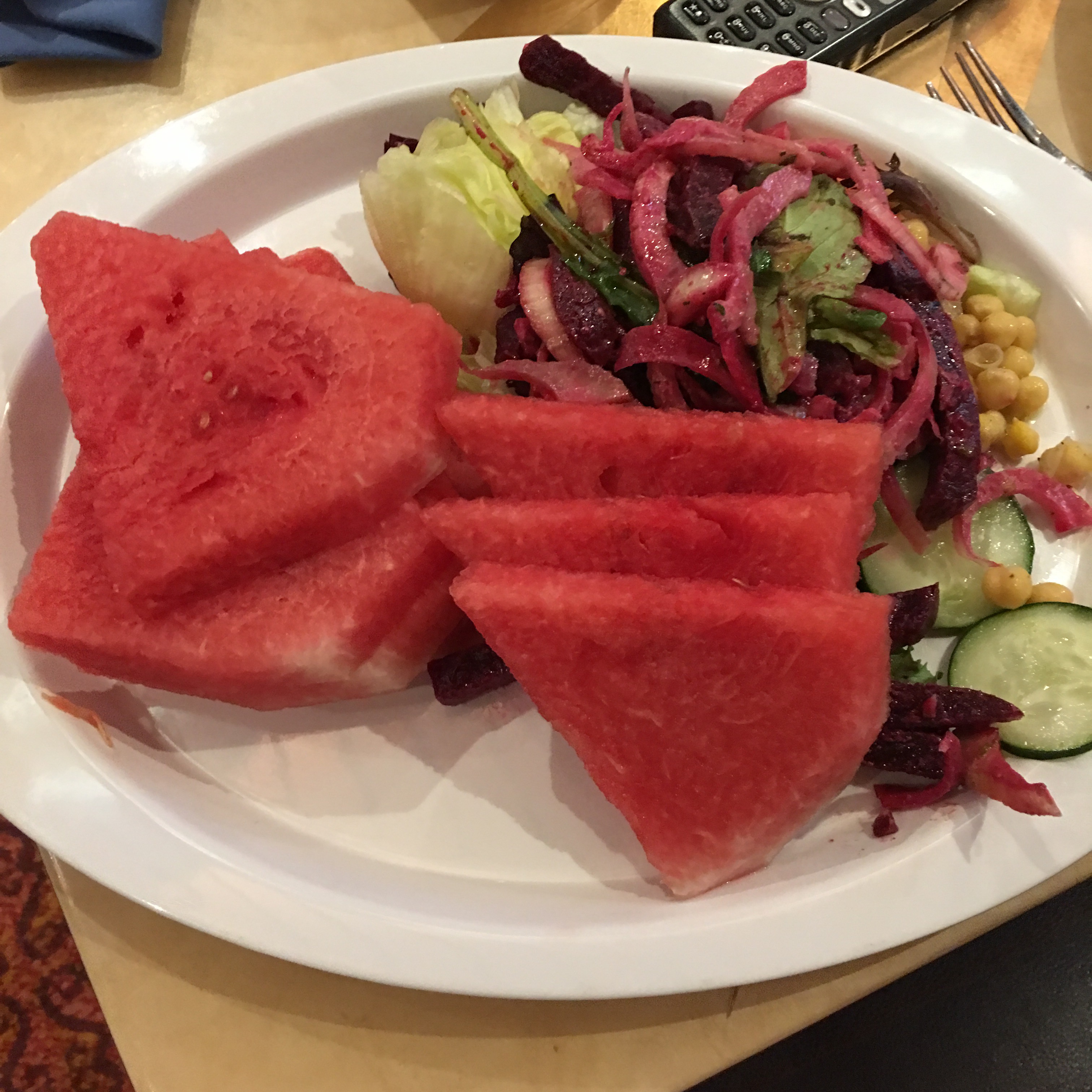 For the rest of the night, I sipped on some fine hand-crafted cocktails while we watched comedy shows and singing performances. We made friends and took pictures with the wonderful cast, most of whom I had met in the gym. Those guys workout every day.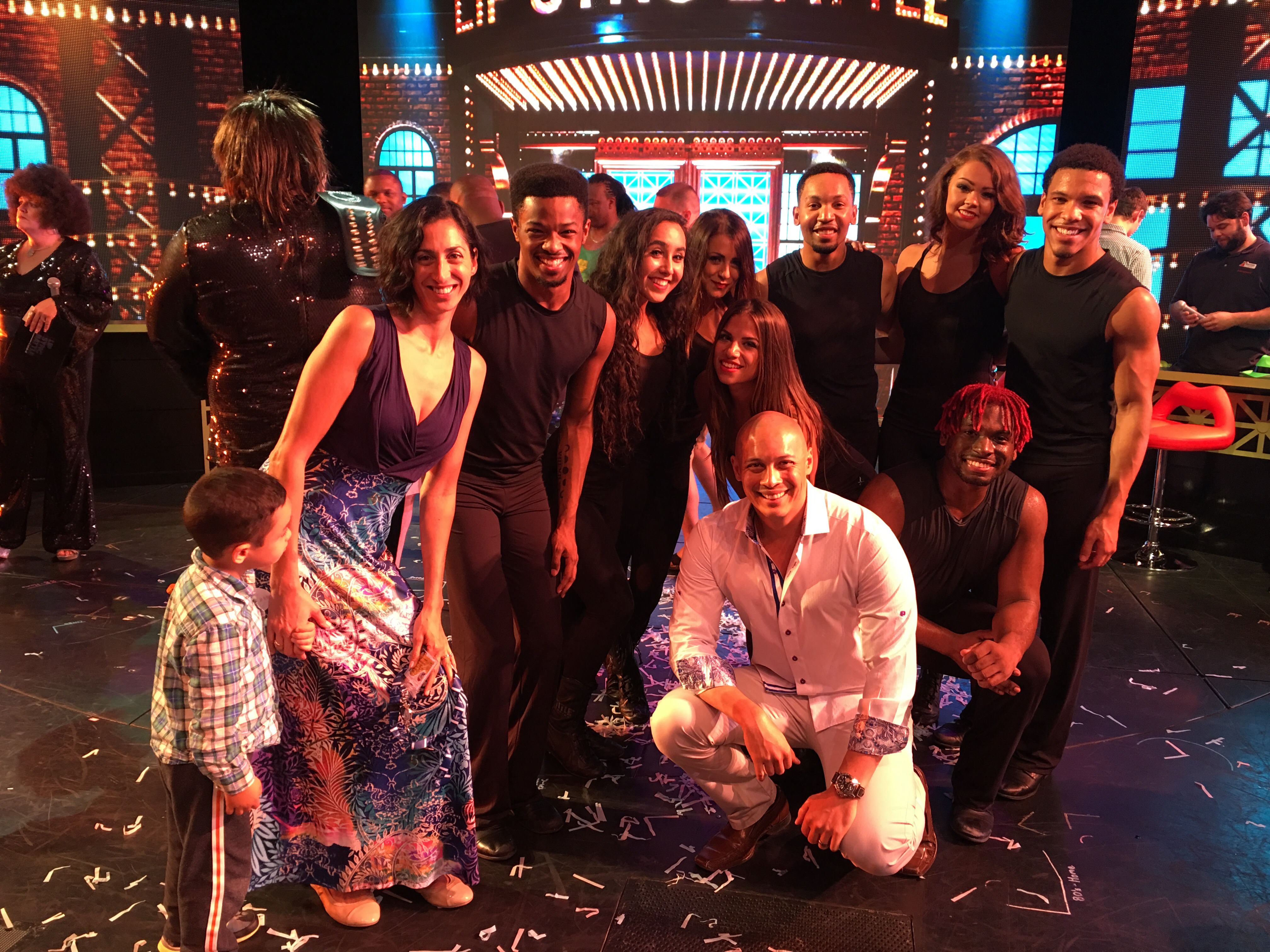 Finally, Brooke and I ended the night with more vegan pizza. 4 slices of no cheese mushroom for me. Then it was time for bed and disembark the ship the next morning.
WORKOUT
Machine row 22@70, 17@90, 13@110, 9@130, 6@150, 4@170, 4@190, 2@210, 1@210, 4@190, 4@190, 3@190, 4@170, 3@170, 6@150, 5@150, 6@130, 8@110, 10@90, 20@70
Incline db chest press 21@45, 14@50, 10@55, 9@60, 7@65, 5@70 could barely get to start position, 4@70, 8@65, 7@65, 5@65, 5@60, 6@55, 6@50, 8@45
Bosu hanging leg raise 8, 8, 8, 8, 8, 8, 8, 8, 8, 8
NUTRITION
1.5 pounds platter of raw vegetable salad with balsamic vinaigrette
1 big bean and grilled veggie burrito
1 pina colada
Platter of watermelon, beet salad, and regular salad.
3 slices plain, no cheese vegan pizza
3 cocktails
4 slices of no cheese mushroom vegan pizza