Crap day – don't do this!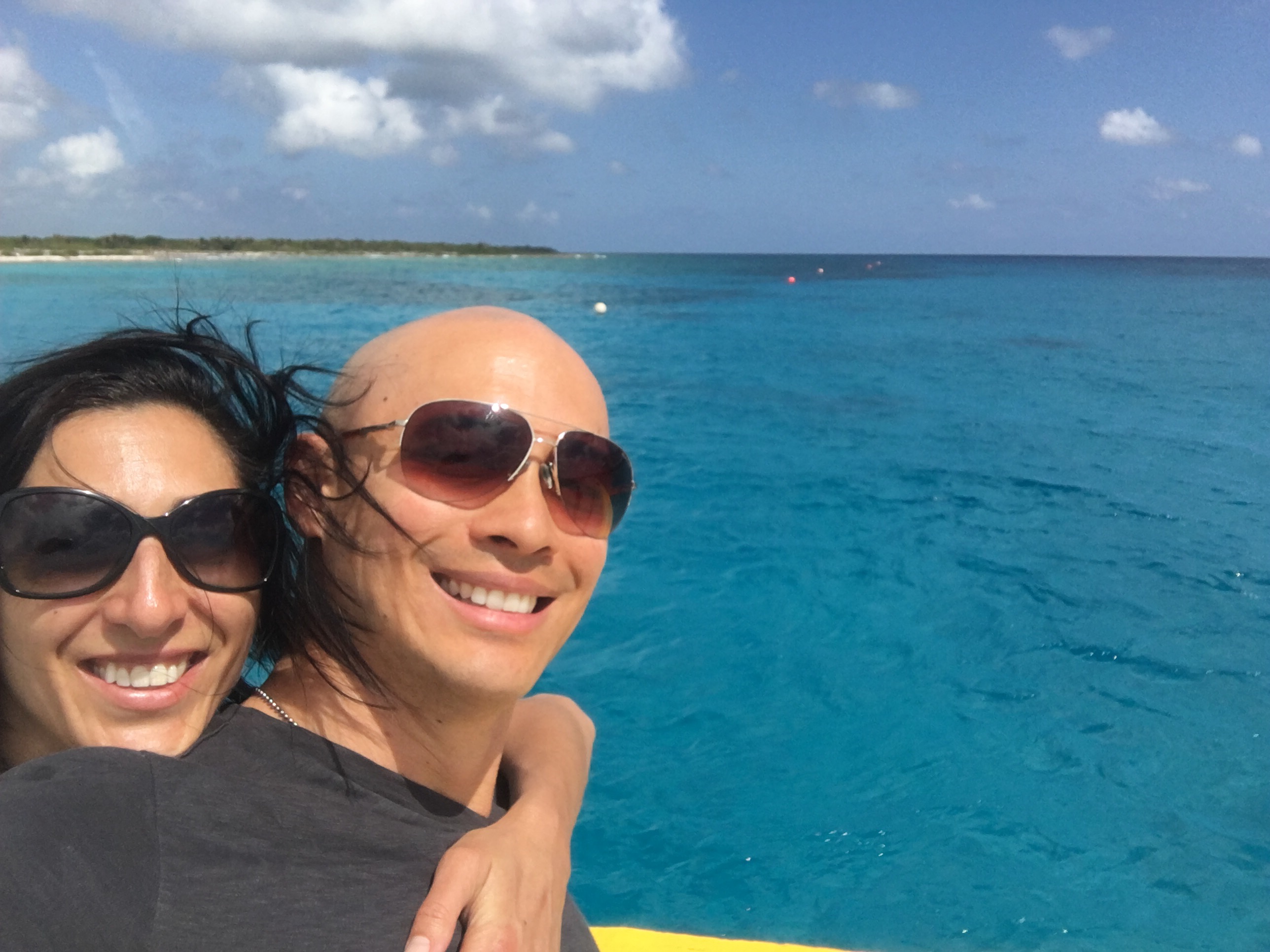 Woke up at lunch time, ready to have a gigantic salad platter. Instead, I had a big bowl of watermelon and 2 bean burritos, THINKING I was going to eat a gigantic salad after. Wrong! I was way too full. Missed that opportunity. Then I thought I was going to workout. Wrong! Took a walk through Costa Maya and passed out on a lounge chair. Then the drinks started flowing and oh well… This is what you call a Regression in addiction medicine. Learn, recommit, and move forward with massive action.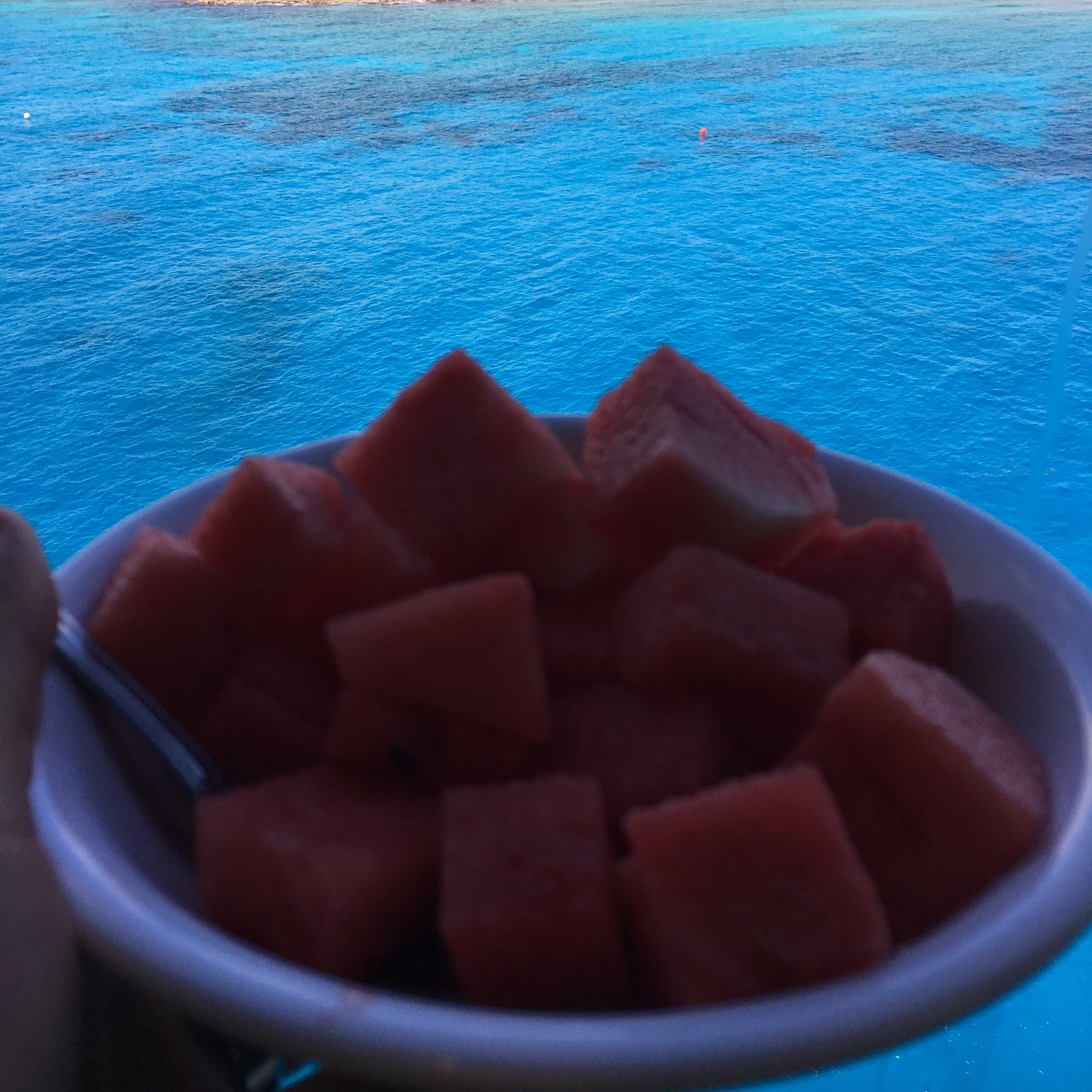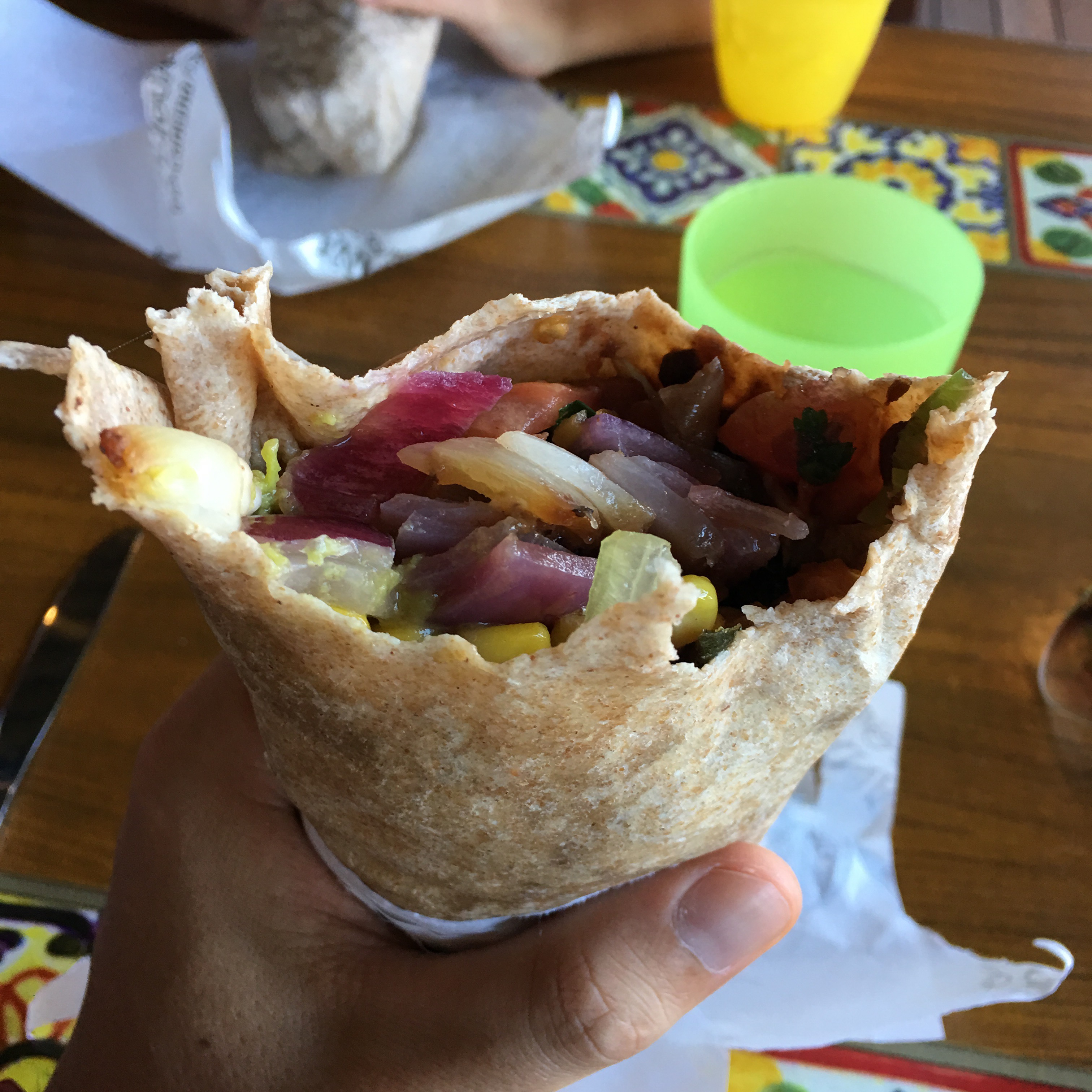 Must make this up with extra exercise tomorrow.
NUTRITION
Bowl of watermelon
1 Black bean burrito w/grilled veggies
1 plain black bean burrito
1 pirate punch
5 slices vegan no cheese mushroom pizza
1 pina colada
Small house salad
3 Indian currys over white rice
1 tofu steak w/sweet citrus sauce
Soy custard w/mango purée
1 Twilight zone tropical frozen drink
4 slices vegan no cheese mushroom pizza
WORKOUT
None